What We Do
Youth-Nex is a trans-disciplinary center with a translational approach to scholarship and innovation that is central to its work. 
Our Focus
We focus on three core domains: a) Out-of-School Time; b) Educational Systems: Middle School; and c) Community Engagement: Civic and Political.  
Our Aim
We aim to expand and apply the science of Positive Youth Development to enhance the strengths of youth and to prevent developmental risk such as violence; physical and mental health issues; substance abuse and school failure 
Topic
What's New
Check out the latest news and resources this month from Youth-Nex.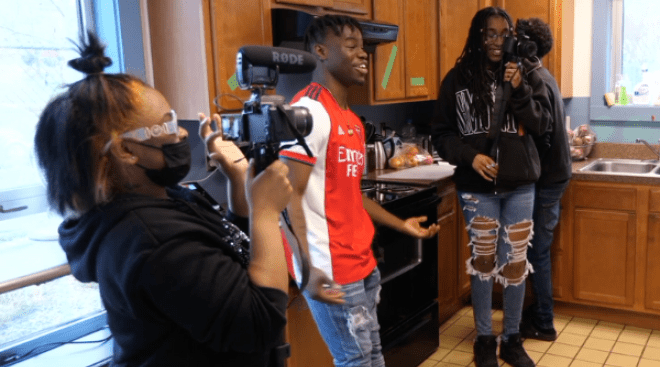 Youth Voices in YPAR
As part of our YPAR series, listen to two teens who have engaged in YPAR and what they learned.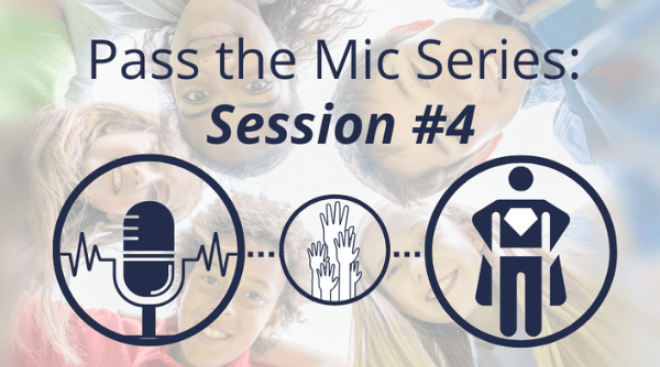 Pass The Mic, Health & Well-Being
A high school senior reflects on the fourth session from our Youth Voice & Agency conference, with panel video.
Youth-Nex Initiatives and Projects
Topic
Faculty Associated
Department or Center Associated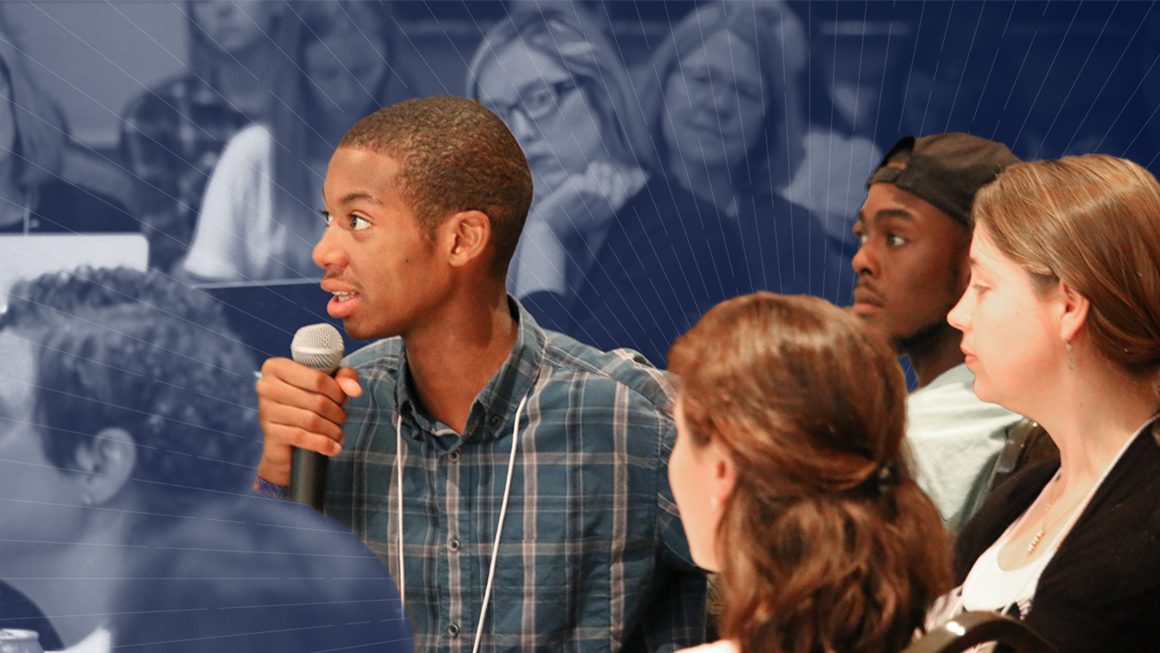 In the Field
Initial results from the Remaking Middle School Listening Tour reveal an important theme: adults need to elevate and center the perspectives of youth.
Remaking Middle School
Remaking Middle School is a multi-phase initiative, elevating the innovation that is present in middle schools across the country and soliciting national input on how we ensure all students thrive in, and grow from, their experience in the middle grades. 
 
Relationships, Ecologies and Activities for Developing Youth Lab
We are interested in how settings and interactions can be optimized to best meet adolescents' developmental needs. In particular, we are focused on the role that relationships (with peers, mentors, non-familial adults) and activities play in adolescent development.
Contact Us
Email
Mailing Address
PO Box 400281
405 Emmet Street South
Charlottesville, VA 22904