What We Do
Youth-Nex is a trans-disciplinary center with a translational approach to scholarship and innovation that is central to its work. 
Our Focus
We focus on three core domains: a) Out-of-School Time; b) Educational Systems: Middle School; and c) Community Engagement: Civic and Political.  
Our Aim
We aim to expand and apply the science of Positive Youth Development to enhance the strengths of youth and to prevent developmental risk such as violence; physical and mental health issues; substance abuse and school failure 
Topic
What's New
Check out the latest news and resources this month from Youth-Nex. Click arrows below to scroll to the left or right for more.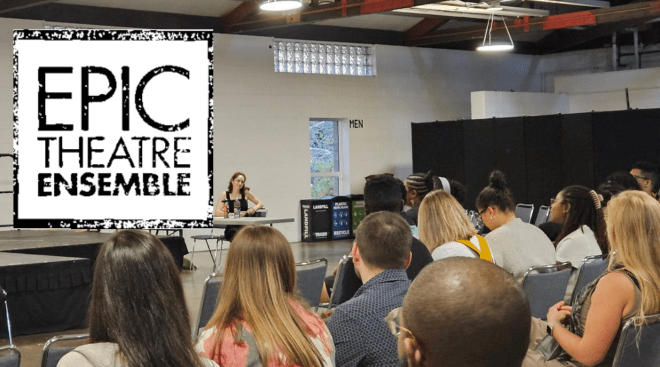 Youth Voices on Classroom Censorship
This new blog discusses issues of classroom censorship that took center stage during a youth-led social justice theater troupe, the EPIC Theatre Ensemble.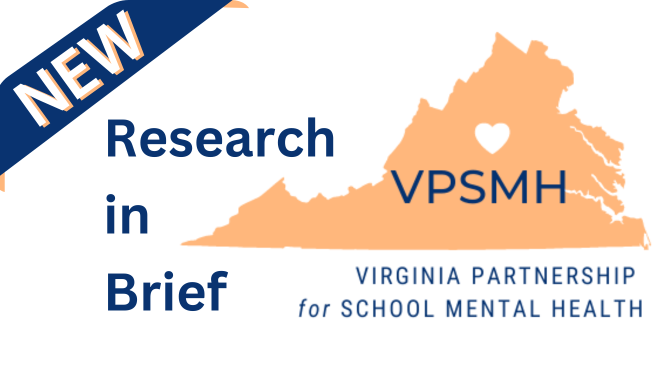 School Mental Health Brief on Links to Racial Justice & More
This brief summarizes a research article about completing the circle by linking restorative practices, socio-emotional well-being, and racial justice in schools.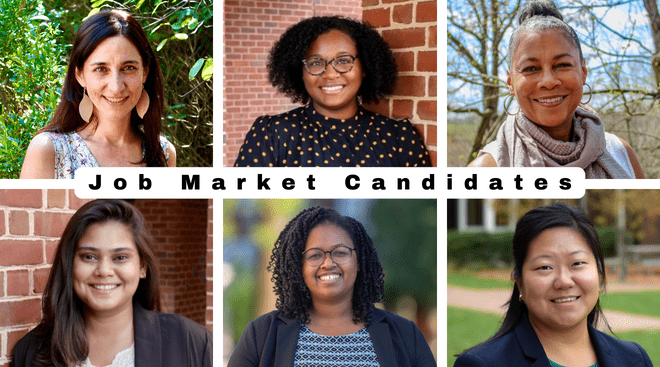 2023 Job Market Candidates
These Youth-Nex early career scholars are on the market this year and could be an asset to your organization.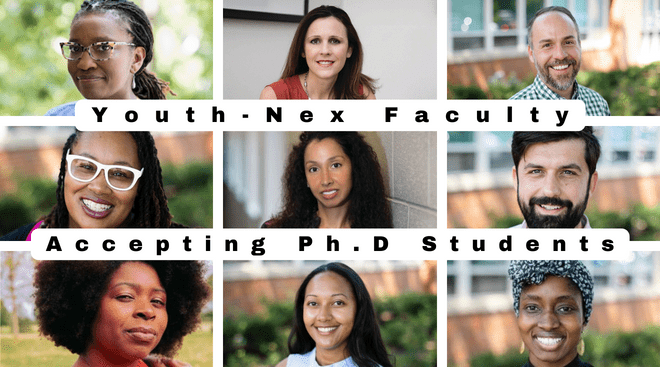 Youth-Nex Faculty Accepting Ph.D Students in Fall 2024
Expand your career & join our YN community by applying to work with our faculty as a Ph.D student!
Youth-Nex Initiatives and Projects
Topic
Faculty Associated
Department or Center Associated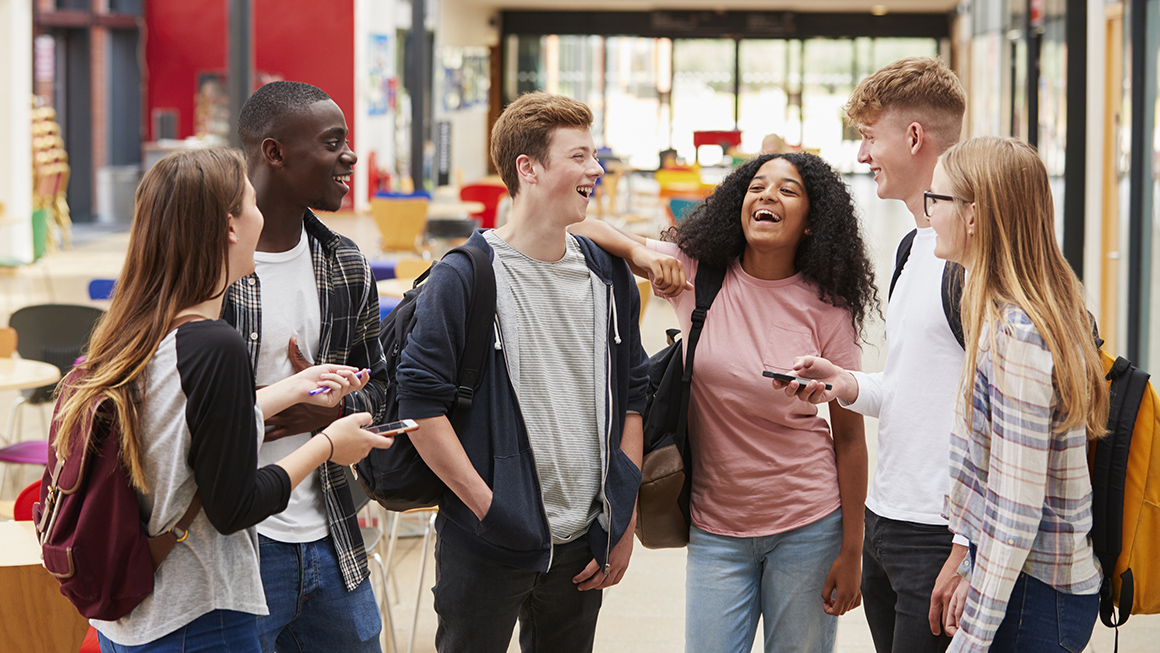 In the Field
Designed as a guiding light for those supporting adolescents, Portrait of a Thriving Youth is a dynamic picture of what youth need to flourish.
Remaking Middle School
Remaking Middle School is a multi-phase initiative, elevating the innovation that is present in middle schools across the country and soliciting national input on how we ensure all students thrive in, and grow from, their experience in the middle grades. 
 
Relationships, Ecologies and Activities for Developing Youth Lab
We are interested in how settings and interactions can be optimized to best meet adolescents' developmental needs. In particular, we are focused on the role that relationships (with peers, mentors, non-familial adults) and activities play in adolescent development.
Contact Us
Email
Mailing Address
PO Box 400281
405 Emmet Street South
Charlottesville, VA 22904