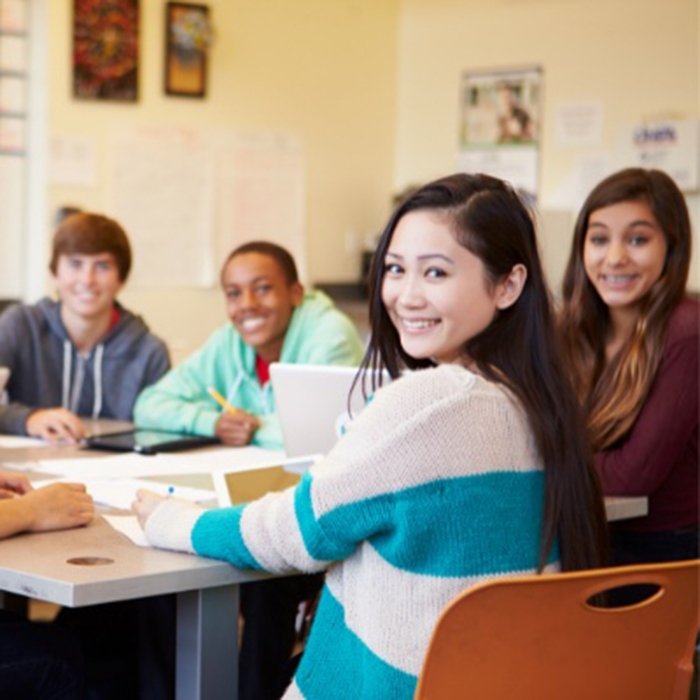 Youth Advisory Council
Youth Advisory Council
Why Should Youth Join Our Youth Advisory Council?
Short Term Benefits
Build strong and lasting friendships
Develop soft skills (communication, teamwork, problem solving, etc.)
Swag bags/merchandise
Access to UVA and/or YN events gift cards!
Long Term Benefits
Develop a network of support
Learn about post-secondary education opportunities (career pathways, college application assistance, and connection to scholarships)
Youth Council Membership Criteria
Applicants must be students in grades 9-12 in Charlottesville City or Albemarle County
Willingness to learn and the desire to make a difference
Comfortable working remotely using virtual communication platforms, such as Zoom
All applicants will be considered regardless of race/ethnicity, gender identity, sexual orientation, national origin, or disability
Apply Now
Youth can express interest or adults can make referrals through this Youth-Nex Sign Up Form.
Sign Up!
Are you a youth or do you know a youth who is interested in engaging with Youth-Nex?
Tell us more and we will be in touch about future opportunities!