EHD Canvas
Used for Canvas Virtual Community, program and advising sites, and past course sites (prior to spring 2023).
UVACanvas
Used for academic and SIS rosters courses, submitting assignments, and viewing course content.
Current Student Resources
Get Involved
Make the most of your time at UVA EHD by getting involved with extracurricular activities like student organizations, events, and more. Explore a few ways to get involved below.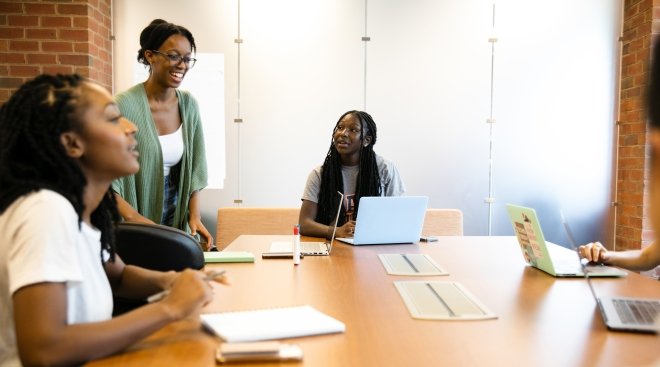 Student Organizations
UVA EHD offers a range of student organizations, including professional orgs, affinity groups, and groups for research and writing.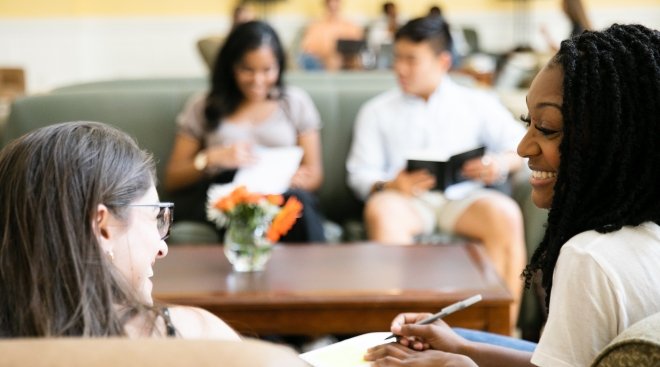 The Common Read
Each year, UVA EHD chooses a book to serve as the Common Read. This signature school-wide initiative provides opportunities for discussion and connection throughout the year.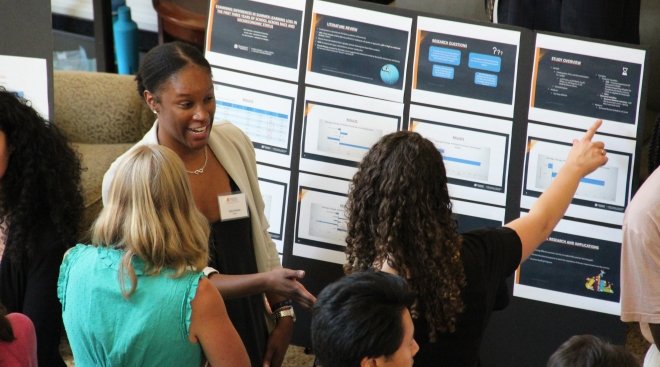 Hunter Student Research Conference
For over a decade, the student research conference at the School of Education and Human Development has provided an opportunity for undergraduate and graduate students to showcase their innovative research.
Contact Us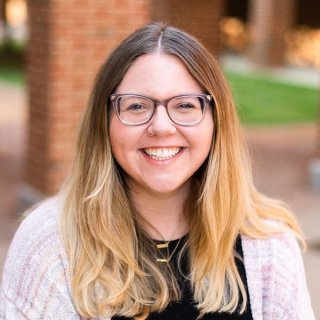 Assistant Director of Student Affairs
Ridley Hall 102G
PO Box 400873
405 Emmet Street S
Charlottesville, VA 22903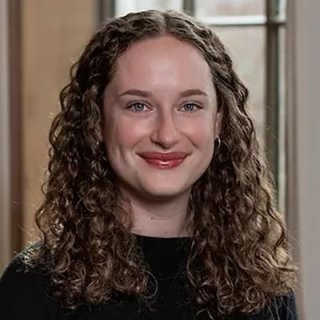 Coordinator, Online Student Success
Ridley Hall 141
405 Emmet Street S 
Charlottesville, VA 22903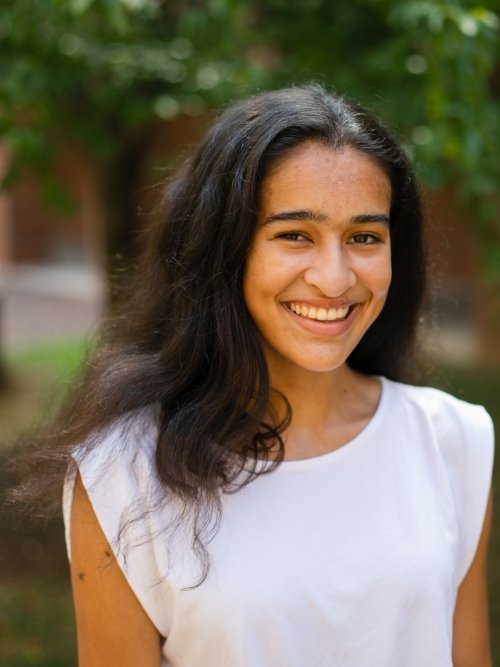 The thing I love the most about UVA EHD is the sense of community that it provides to students within the larger UVA community. From the moment I stepped on Grounds (and even before), I felt like had a place where I belonged that had an abundance of resources, support, and amazing people to help me collaborate with others and pursue anything that I set my mind to.
Talyn Steinmann
B.S.Ed. Kinesiology '23