Preventive Interventions Team: Collaborative Research on Engagement and Wellbeing
Preventive Interventions Team: Collaborative Research on Engagement and Wellbeing
What We Do
We are a multidisciplinary and transdisciplinary research lab with a focus on prevention interventions that optimize implementation of evidence-based practices to improve behavior, classroom, and school experiences for youth and school personnel, and/or reduce risk for behavioral and mental health problems.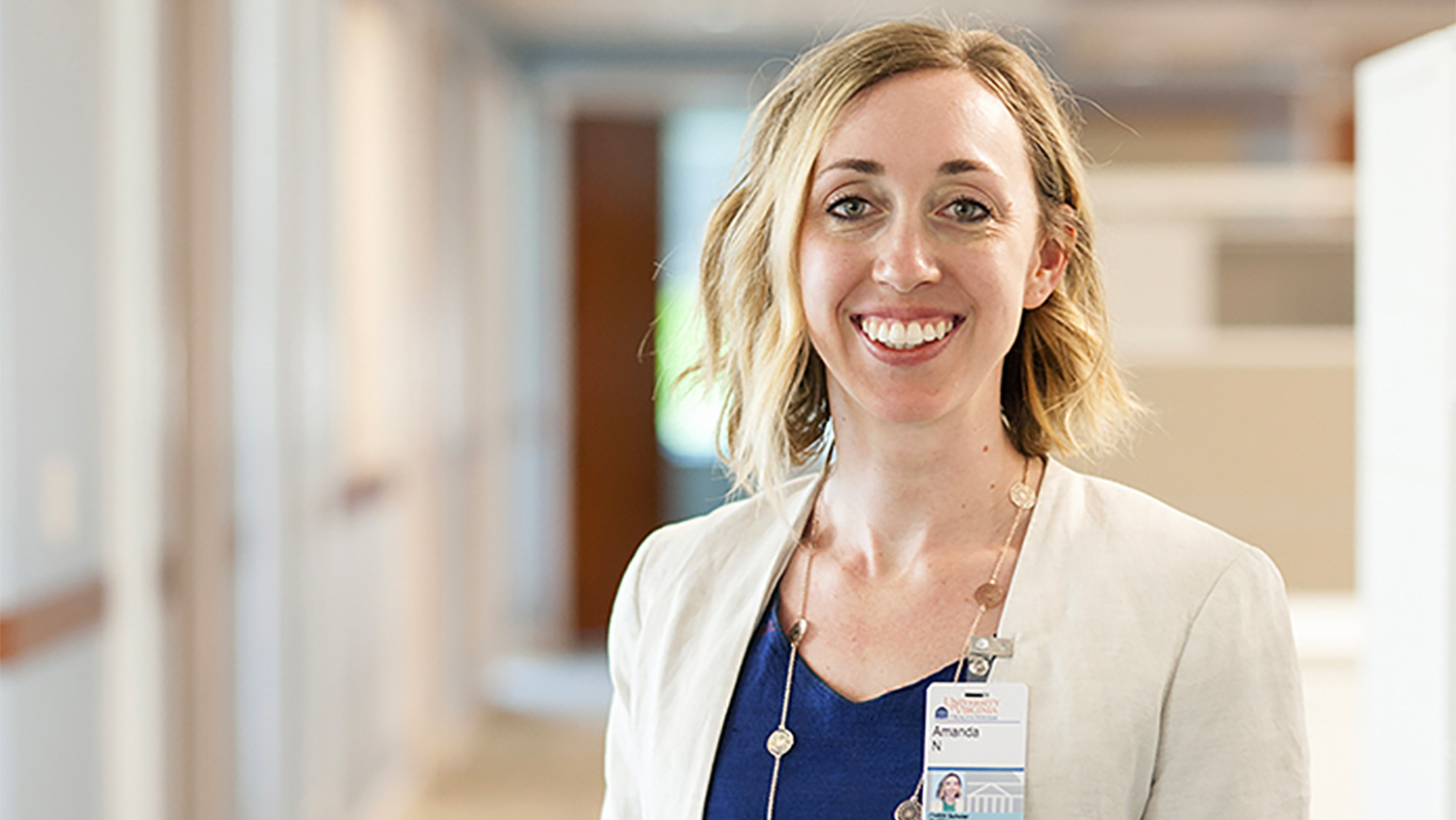 Research News
Amanda Nguyen is examining the effectiveness of interventions designed to improve the mental wellbeing of conflict-affected populations, including mothers and veterans, in Bangladesh, Ukraine and Myanmar.
Youth-Nex
Youth-Nex is a trans-disciplinary center with a translational approach to scholarship and innovation that is central to its work. 
Contact Us
Email
Mailing Address
PO Box 400281

405 Emmet Street South

Charlottesville, VA 22904