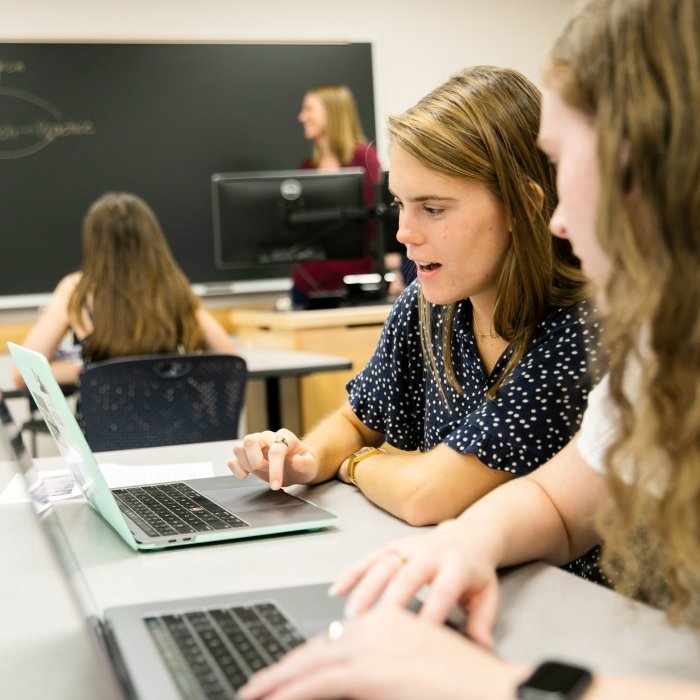 Admitted Students
Congratulations and welcome to the UVA School of Education and Human Development!
New Student FAQ
Answers to frequently asked questions for internal and external transfer, direct-admit, graduate and online students
Read the FAQ
Resources and Helpful Links
Contact Us
Questions? Our student services staff are happy to help.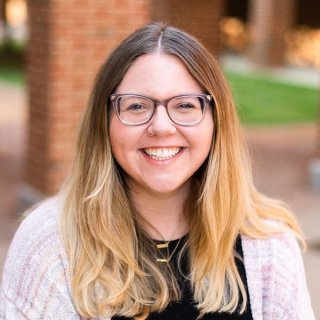 Assistant Director of Student Affairs
Ridley Hall 102G
PO Box 400873
405 Emmet Street S
Charlottesville, VA 22903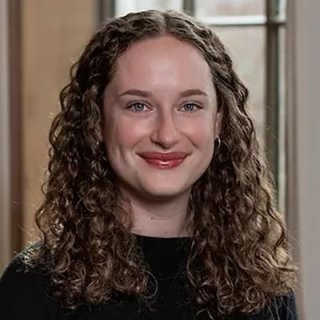 Coordinator, Online Student Success
Ridley Hall 141
405 Emmet Street S 
Charlottesville, VA 22903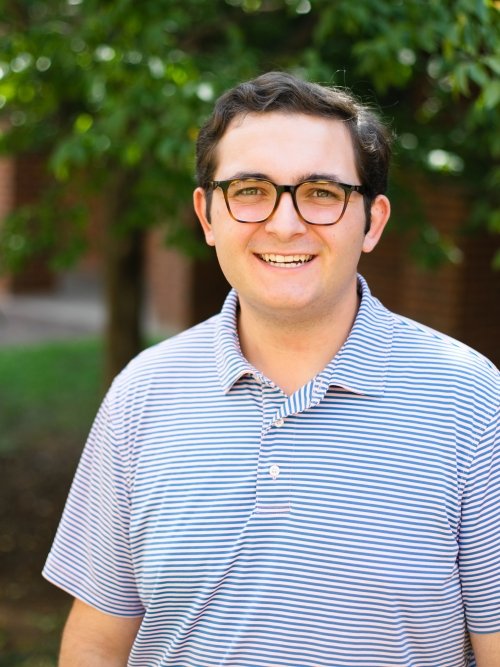 I love the community within UVA EHD! Through my cohort I have met some of my best friends and I am truly grateful. The staff and faculty within EHD are also amazing. I appreciate how EHD faculty take the time to know their students on a more personal level and really care about the wellbeing of their students.
Andy Harris
Elementary Education '23