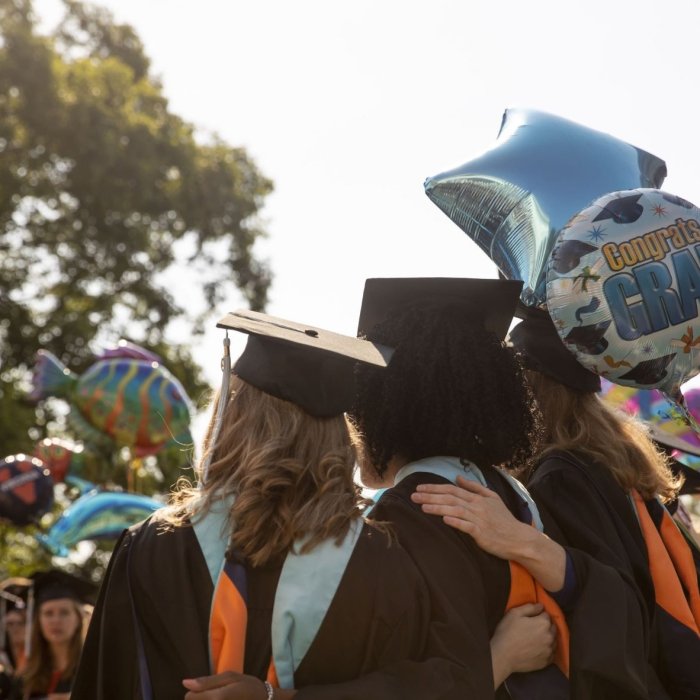 Outcomes and Careers
Outcomes and Careers
Graduate ready to make a difference on day one.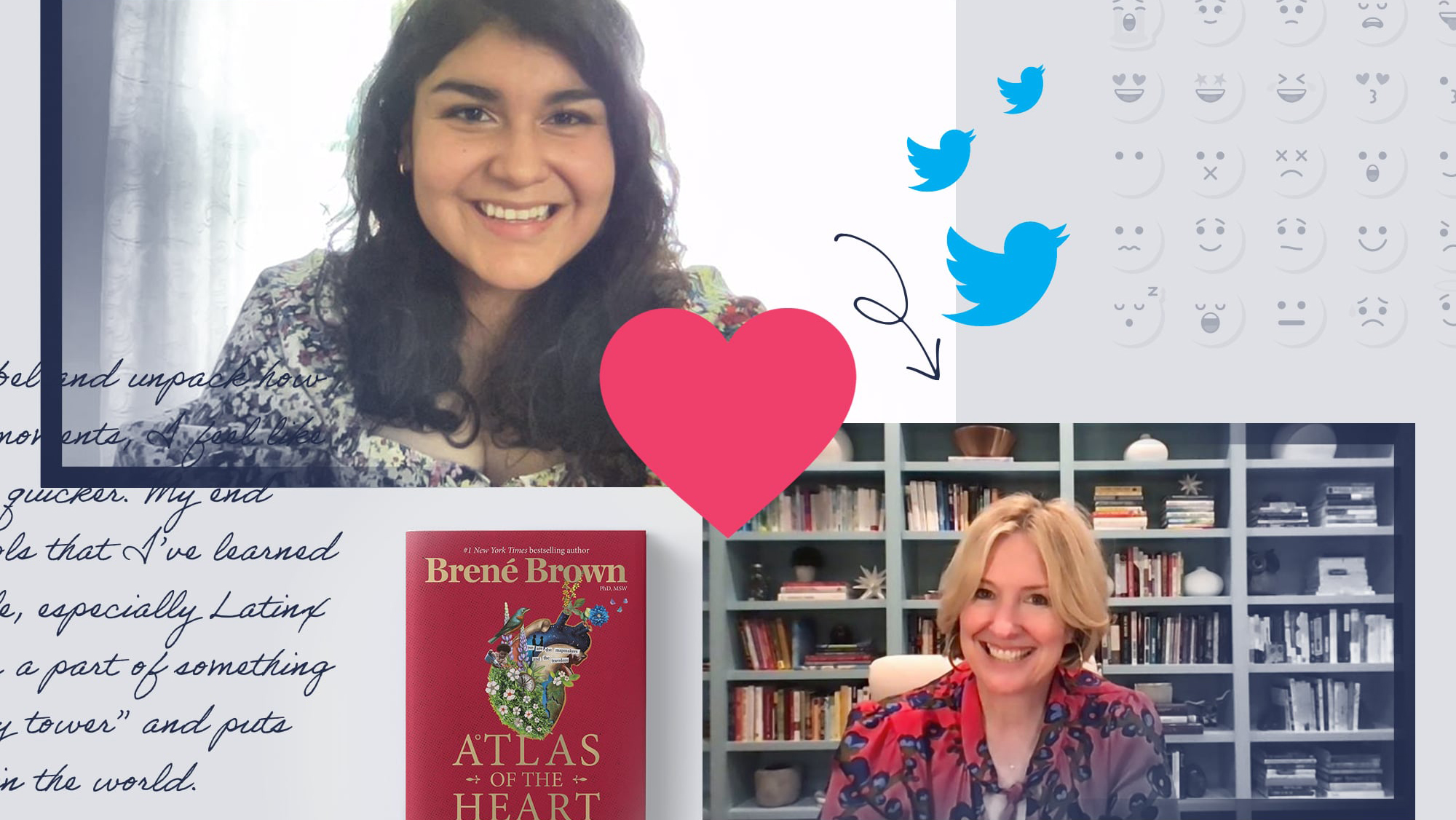 In the Field
UVA EHD alumna Paola Sánchez Valdez wrote an essay for the famed emotions expert's latest book and makes a cameo in an HBO Max special released this month.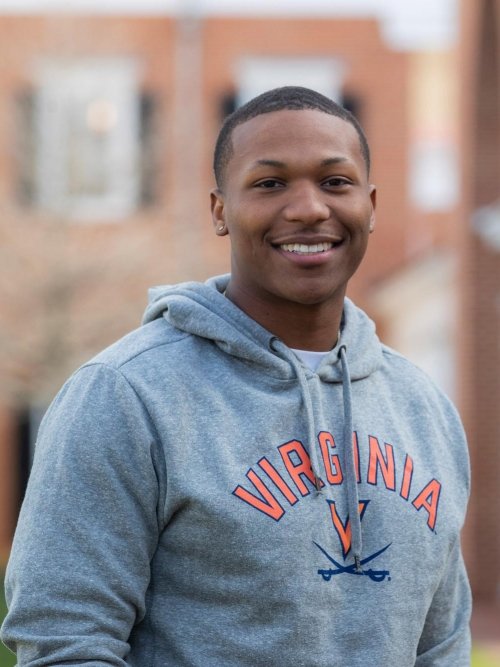 As I think about my career in consulting, I plan to contribute to public sector projects that have a focus on education. Having my master of education degree allows me to better understand pressing issues of students, school administrators and parents. Accordingly, I can become a better public servant and consultant when making recommendations to future Fortune 500 clients.
Antonio Brodie, Jr.
Dual MBA-M.Ed., Class of 2022
EHD Career Services
Contact EHD Career Services for one-on-one support or guidance.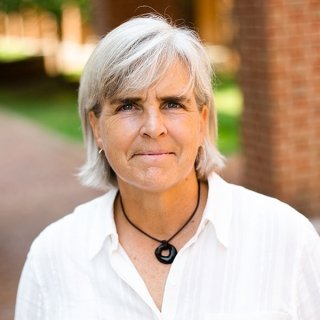 Director, Education Career Services
Ridley Hall 102C
PO Box 400261
405 Emmet Street S
Charlottesville, VA 22903