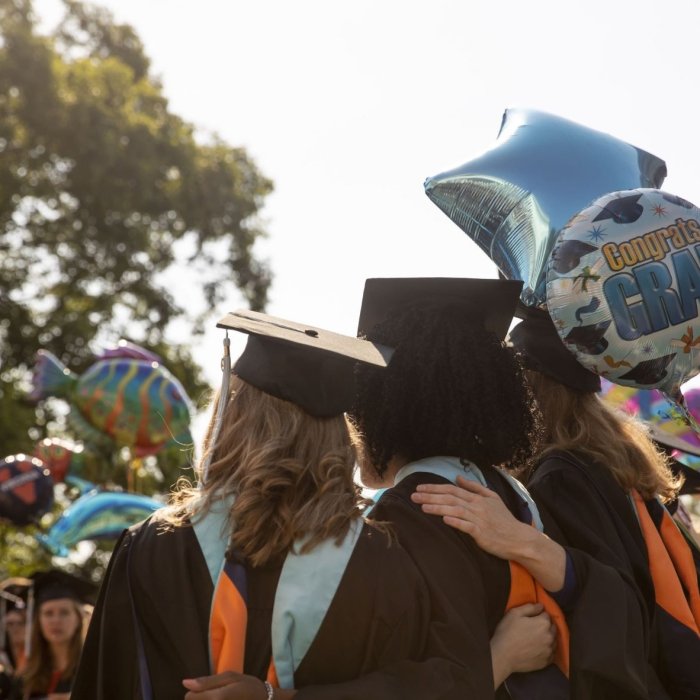 Outcomes and Careers
Outcomes and Careers
Graduate ready to make a difference on day one.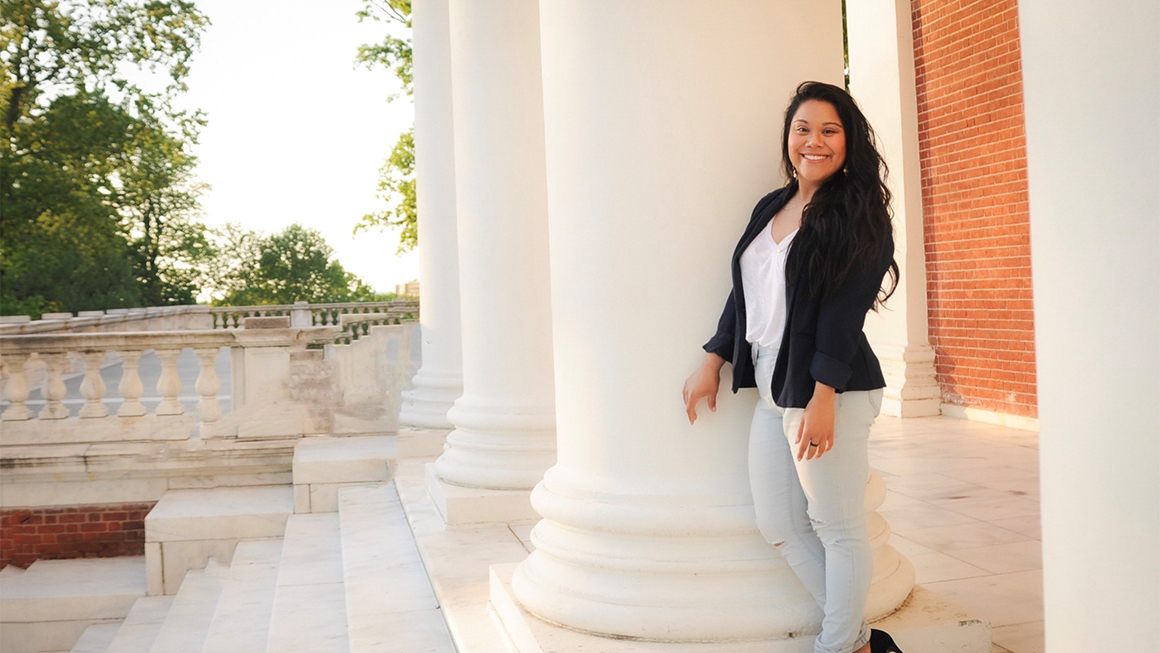 Alumni
In June, alumna Bridget Drain was one of 11 teachers in the country to receive the Outstanding Special Education Teacher Award from the National Association of Special Education Teachers.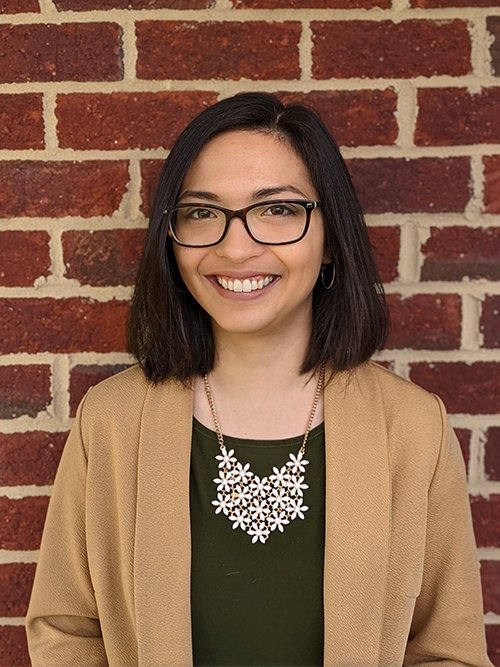 My program provided the perfect blend of specialized curriculum in education psychology and quantitative research skills that enables me to be a strong communicator and contributor on a diverse research team.
Alexis Prijoles
Research Scientist with NWEA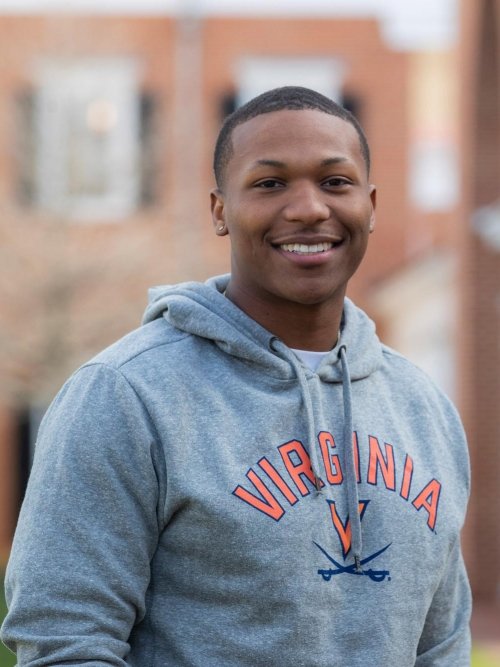 As I think about my career in consulting, I plan to contribute to public sector projects that have a focus on education. Having my master of education degree allows me to better understand pressing issues of students, school administrators and parents. Accordingly, I can become a better public servant and consultant when making recommendations to future Fortune 500 clients.
Antonio Brodie, Jr.
Dual MBA-M.Ed., Class of 2022
EHD Career Services
Contact EHD Career Services for one-on-one support or guidance.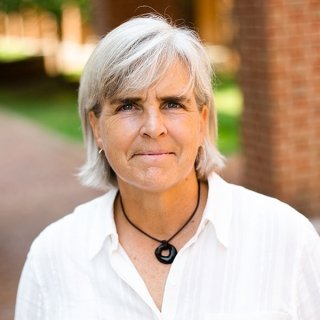 Director, Education Career Services
Ridley Hall 102C
PO Box 400261
405 Emmet Street S
Charlottesville, VA 22903