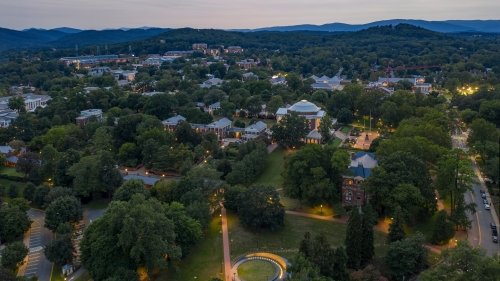 Explore by Topic
Take a look at a few of the areas where our research, practice and service meet.
Knowledge to Impact
At UVA EHD, our faculty and students reach across boundaries to do interdisciplinary work that makes a real difference in people's lives. 
Whether it's in our research labs, our academic classrooms, or out in the world, everyone in the EHD community shares a common goal: to make the world a better place through education and human development. With that goal in mind, we're breaking down silos to solve some of the most challenging problems facing our society today.
These collaborations and partnerships are what make it possible for us to support families with groundbreaking autism research, turn around struggling school districts, bring the science of reading into classrooms, and so much more.