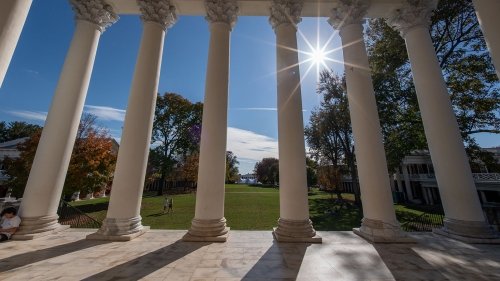 Admission
Congratulations on your decision to apply to the UVA School of Education and Human Development! Connect with the EHD Office of Admission and Enrollment about the application process.
Find a degree with boundless future impact.
The UVA School of Education and Human Development offers over 20 areas of study, 6 undergraduate majors, 2 undergraduate minors, 4 research centers, 16 research labs, partnerships with a number of other schools at the University of Virginia, and a host of community programs. 
Start here to learn about our admission process.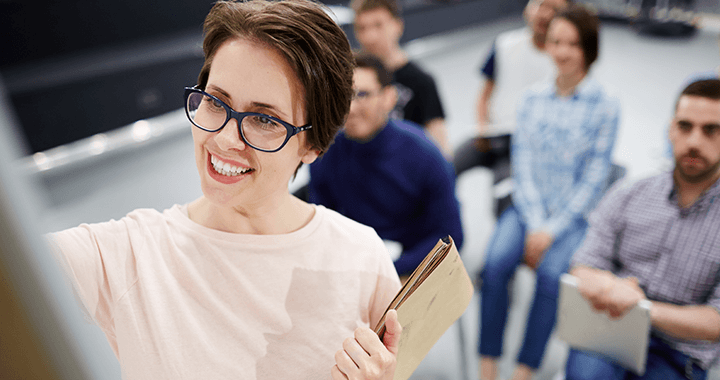 Graduate Admission
Learn more about the admission process for our M.Ed., Ed.S., Ed.D., and Ph.D. programs.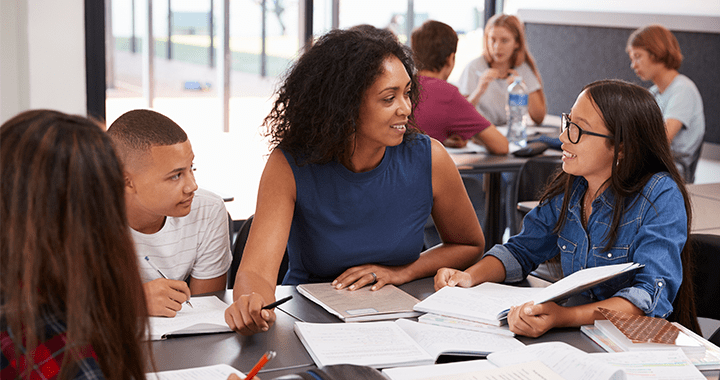 Professional Learning Admission
Review the admission process for our professional learning programs. Flexible course opportunities designed for the working professional.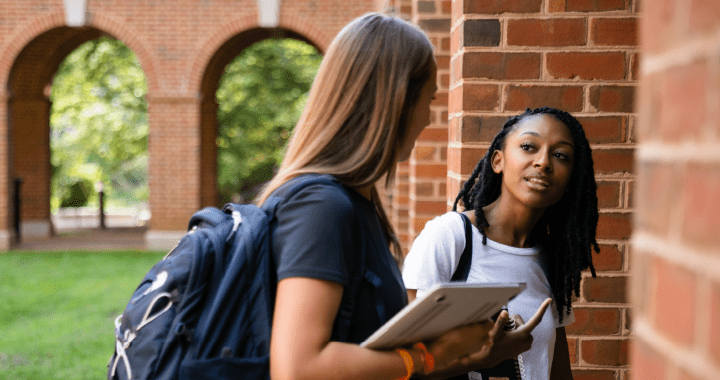 Undergraduate Admission
Admission information for current UVA undergraduates, external transfers from other institutions, as well as students applying directly from high school.
Contact Us
Engaging with prospective students and families on the process of applying to our school.
Ridley Hall 102

Monday-Friday: 8:30 am - 5:00 pm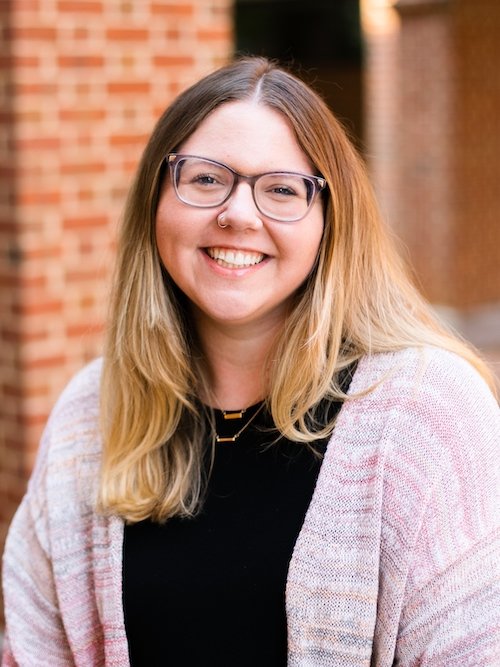 I have worked in various student-facing roles here at EHD, and I am consistently moved by how much our students care. Our students care about one another, the faculty and staff, and the community so much! I know their own future students, clients, and patients are in good hands.
Bernadette Poerio
Assistant Director of Student Affairs