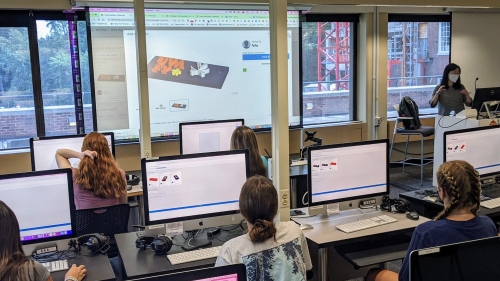 Canvas
Learn how to navigate to the learning managements systems
Navigating Canvas as a Student
Learn how to log in to your new UVACanvas Dashboard, download the new app, and more on canvas.virginia.edu. The Canvas Virtual Community, along with program and advising sites, will still exist in our school's instance of Canvas, so keep both links!
EHD Canvas
Used for Canvas Virtual Community, program and advising sites, and past course sites (prior to spring 2023 semester).
UVACanvas
Used for academic and SIS rostered courses, submitting assignments, and viewing course content.