EHD Intranet
Current faculty and staff can access the EHD intranet via Microsoft Sharepoint. Find important resources like forms and policies, connect with colleagues, and stay up to date on the latest news and events within our community.
Access Intranet
Faculty & Staff Resources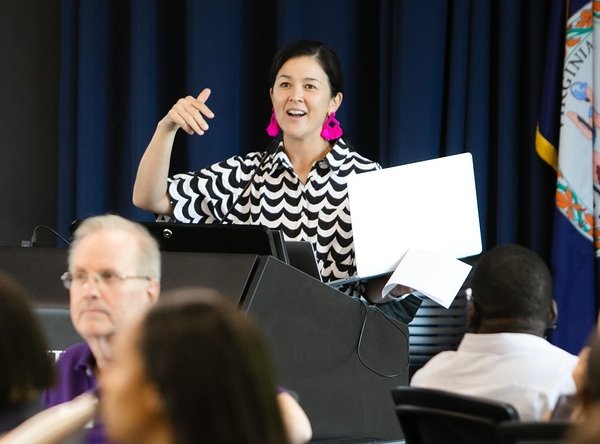 Faculty Council
The purpose of the Faculty Council is to represent faculty needs and interests in the governance of the School of Education and Human Development. The Faculty Council takes the leadership role of developing policies and procedures governing academic quality, program development, and strategic planning on academic matters. Faculty Council will also have responsibility for conducting semi-annual reviews by the faculty of administrative staff (department chairs, associate and assistant deans, chief of staff, and the dean.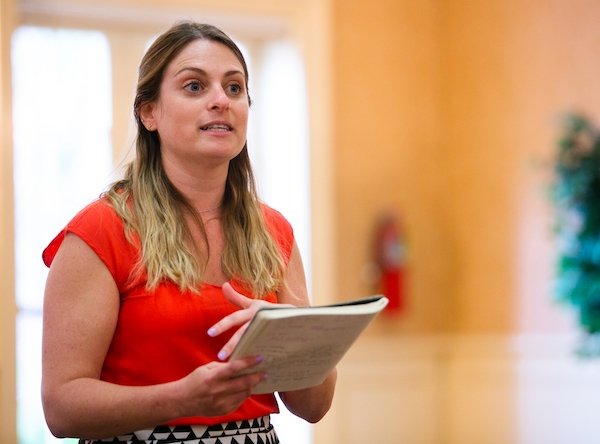 Staff Advisory Council (SAC)
The Staff Advisory Council facilitates communication between staff and the school leadership to - identify, brainstorm, and implement ideas that foster an engaged and positive community, enable open dialogue to share ideas and concerns in an effort to facilitate implementation of school-wide changes and resolution of staff concerns as appropriate, and provide ideas and feedback on employee development opportunities and help facilitate such opportunities.
Diversity Action Committee (DAC)
Our Diversity Action Committee (DAC) has served as a bedrock for our diversity efforts, promoting actions that lead to a culture and atmosphere where all faculty, staff, and students can reach their full potential. Composed of faculty, staff, and students, DAC works closely with the Faculty Council and the school's Office of DEI to enact the school's equity-minded mission.
DEI at EHD