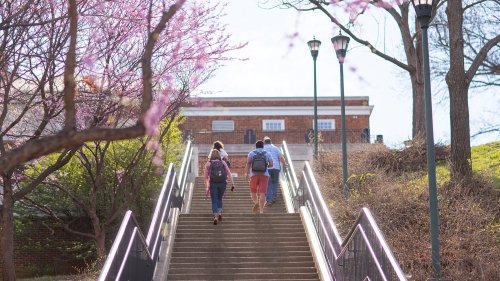 Student Experience
Join a supportive community of students who share your passions and faculty who care about you as a person as much as they care about your academic success.
Find your people.
Everything we do at the School of Education and Human Development is about people. Whether it's teaching kindergarteners how to read, helping stroke patients regain communication skills, or studying how policy decisions impact real-world communities, improving lives is our goal.
That people-first focus defines the student experience here, too. You'll not only find the academic rigor that you expect from UVA, but also the personal support you need and relationships that will last a lifetime. 
Student Voices
What is it like to be a student at EHD? Connect with our Student Ambassadors to learn more about the student experience at UVA EHD.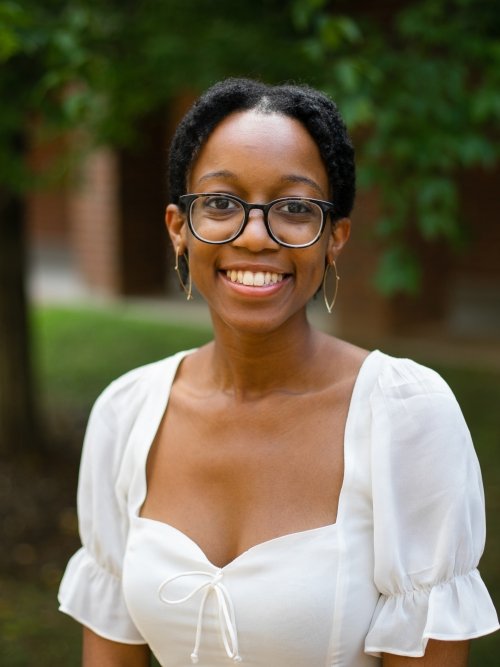 The inviting and supportive community of UVA EHD is what makes it so special to me. It is so easy to reach out to any of the UVA EHD professors for advice or input because they are so approachable and really want to make sure you have the best experience possible at UVA. I am so fortunate to be a part of this program!
Zahra Edwards
Elementary Education '23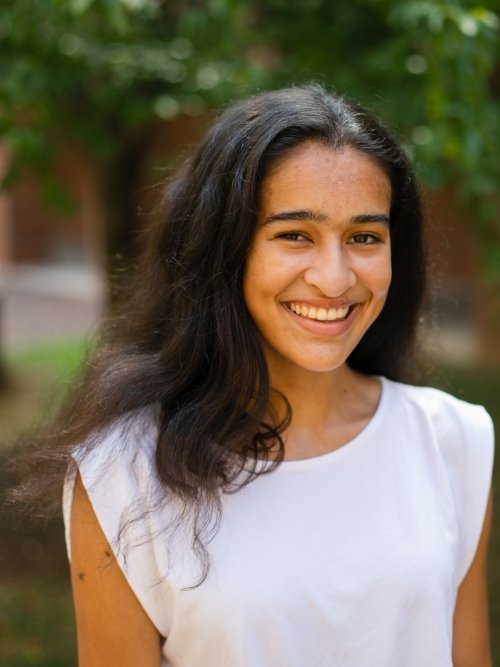 The thing I love the most about UVA EHD is the sense of community that it provides to students within the larger UVA community. From the moment I stepped on Grounds (and even before), I felt like had a place where I belonged that had an abundance of resources, support, and amazing people to help me collaborate with others and pursue anything that I set my mind to.
Talyn Steinmann
Kinesiology '23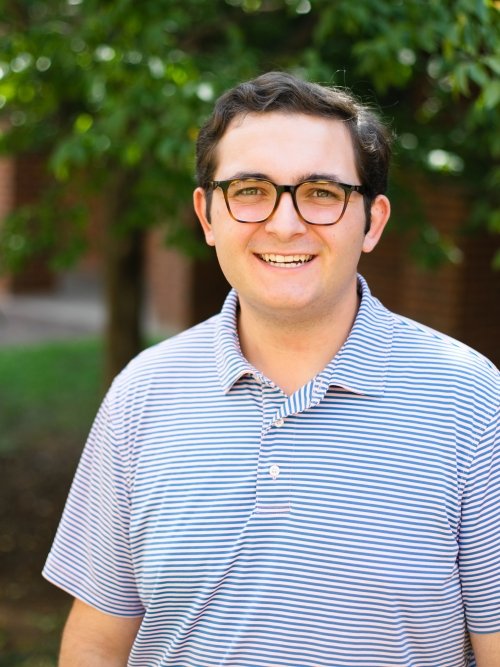 I love the community within UVA EHD! Through my cohort I have met some of my best friends and I am truly grateful. The staff and faculty within EHD are also amazing. I appreciate how EHD faculty take the time to know their students on a more personal level and really care about the wellbeing of their students.
Andy Harris
Elementary Education '23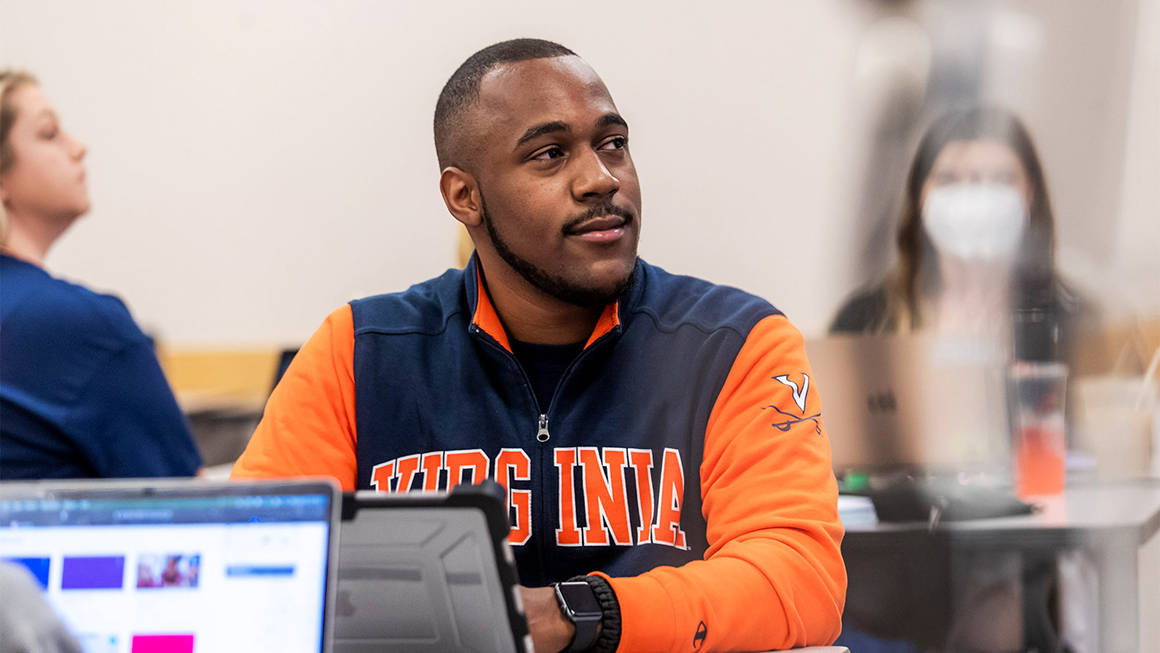 Student Experience
Quana Dennis expected to work his way through college and take out loans, but an email changed that plan. Since then, he's given back more than he's received.
Contact Us
Questions? Reach out to our Student Affairs staff for more information.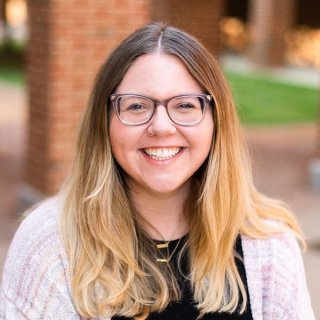 Assistant Director of Student Affairs
Ridley Hall 102G
PO Box 400873
405 Emmet Street S
Charlottesville, VA 22903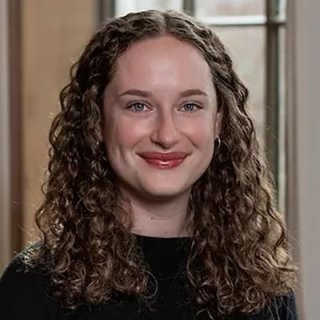 Coordinator, Online Student Success
Ridley Hall 141
405 Emmet Street S 
Charlottesville, VA 22903