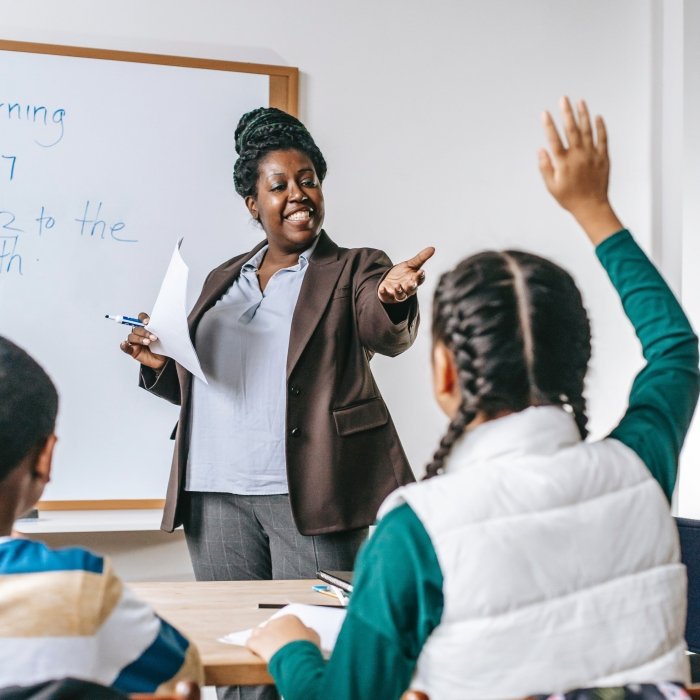 Become a Teacher
Become a Teacher
There are many routes to becoming a teacher. Start here to discover the pathway that fits your goals.
Alternative Routes to Virginia Licensure
If you want to earn a license to teach in a Virginia public school (preK-12), but a full-time teacher education program isn't right for you, the UVA School of Education and Human Development offers individualized advising and flexible online coursework designed to help you meet the requirements you need for the alternative route to licensure.
Though you may be eligible for hire on a Provisional License before you have completed these requirements, in order to obtain the 10-year professional, renewable teaching license, you will need to meet the requirements within the following categories:
Endorsement Requirements
Endorsement course requirements relate to the specific content area you are interested in teaching. Endorsement course requirements are typically met through a person's undergraduate degree, but if there are any courses you are missing from this category, you can take these at any accredited college or university. 
Final licensure requirements are determined and approved by the Virginia Department of Education. Please partner with your district HR/licensure expert as you move forward with your next steps.
---
For information on the many areas of endorsement you can pursue, and guidance on the endorsement, reach out to the contact at the bottom of this page.
VDOE Endorsement Requirements
Review the VDOE-specific endorsement course requirement documentation.
Professional Studies Requirements
Professional studies coursework relates to the more pedagogical aspects of the teaching license. The requirements will vary depending on the specific endorsement you are seeking. UVA provides these courses online for various endorsement areas.
Professional Coursework Series
View the UVA School of Education and Human Development's flexible online coursework offerings that help you meet these Professional Studies course requirements.
Professional Teacher's Assessments and Statutory Requirements
Refer to the VDOE's webpage describing the assessments for the specific endorsement areas.
---
Apart from completing the coursework and assessment requirements above, below is a list of other mandatory requirements needed to obtain the 10-year professional, renewable teacher's license:
Field Experience Requirements
In a traditional teacher education program, there are multiple field experiences, including a "student teaching" period. Those seeking licensure through the alternative route must complete one year of full-time teaching (in their specific endorsement area) in an accredited Virginia public or nonpublic school. The hiring institution will apply for a 3-year, non-renewable provisional license on your behalf; you then have those three years to complete any unmet licensure requirements. You do not need to have fulfilled all other requirements before doing your field experience.
VDOE Become a Teacher Website
The Virginia Department of Education (VDOE) launched a Become a Teacher website to support professionals in Virginia on their path to becoming an educator.
VDOE Become a Teacher Website
Contact Us
Our licensure specialist can help you identify which teaching pathway is best for you, based on your unique background of professional experience or coursework. Get in touch to start a conversation today.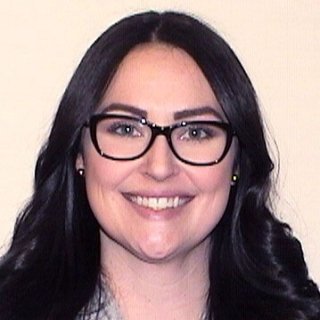 Admission & Enrollment
For general questions about the admission process, contact the Office of Admission & Enrollment
Engaging with prospective students and families on the process of applying to our school.
Ridley Hall 102

Monday-Friday: 8:30 am - 5:00 pm