Center for Advanced Study of Teaching and Learning
Center for Advanced Study of Teaching and Learning
What We Do
Founded in 2006, CASTL is an interdisciplinary research center that aims to advance the quality of teaching and learning, from infancy to higher education. Our research initiatives span the globe and our faculty are leading the way to promote meaningful changes in education. 
Our Mission
We believe effective teaching and learning are the foundation for opportunity, success and well-being. Our mission is to advance the quality and impact of teaching through scientific study in educational settings from infancy to higher education. 
Our Goal
Our goal is to meaningfully transform education by 1) developing evidence-based theories of effective teaching and learning via large, longitudinal studies of diverse classrooms around the world; 2) creating, evaluating and disseminating tools for measuring and improving teaching and learning; 3) Developing innovative support systems that develop useful knowledge and skills via cutting-edge applications of technology. 
Infant, Toddler & PreK Projects
Elementary & Secondary Projects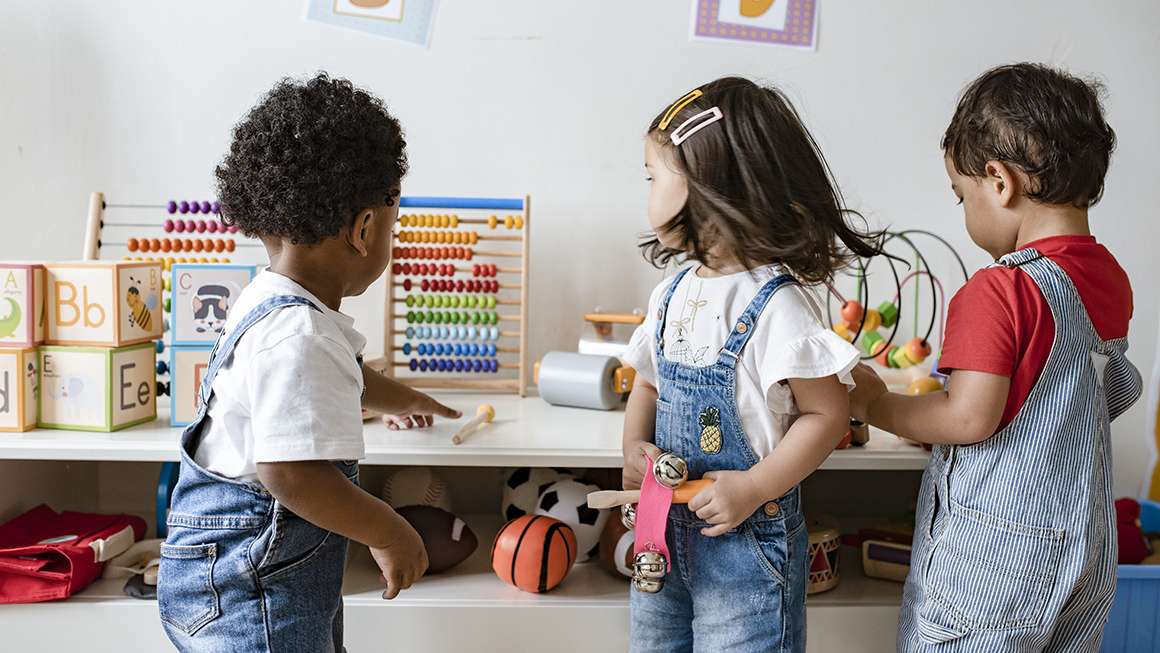 In the Field
In an effort to reduce preschool suspensions and expulsions, UVA researchers and their partners are building a system to better teach adults how to support young children's mental health.
Contact Us
Email
Phone
Fax
Office Location
Mailing Address
405 Emmet Street South
Charlottesville, VA