Research in Education and Learning Lab
Research in Education and Learning Lab
What We Do
The Research in Education and Learning Lab at UVA, directed by Jamie Jirout, focuses on questions related to STEM learning and motivation from a cognitive developmental perspective. 
Visit the Full REAL Lab website.
Our Focus
Current projects examine the development of curiosity, including how instructional practices influence curiosity, and how curiosity influences learning. We also are interested in other intellectual character virtues, such as creativity and open-minded thinking. 
Additional Work
Another research area in the lab is children's playful learning, especially how children learn from spatial play and the development of different play behaviors and beliefs about play and toys. We currently partner with the Virginia Discovery Museum's Learning Lab and Living Lab.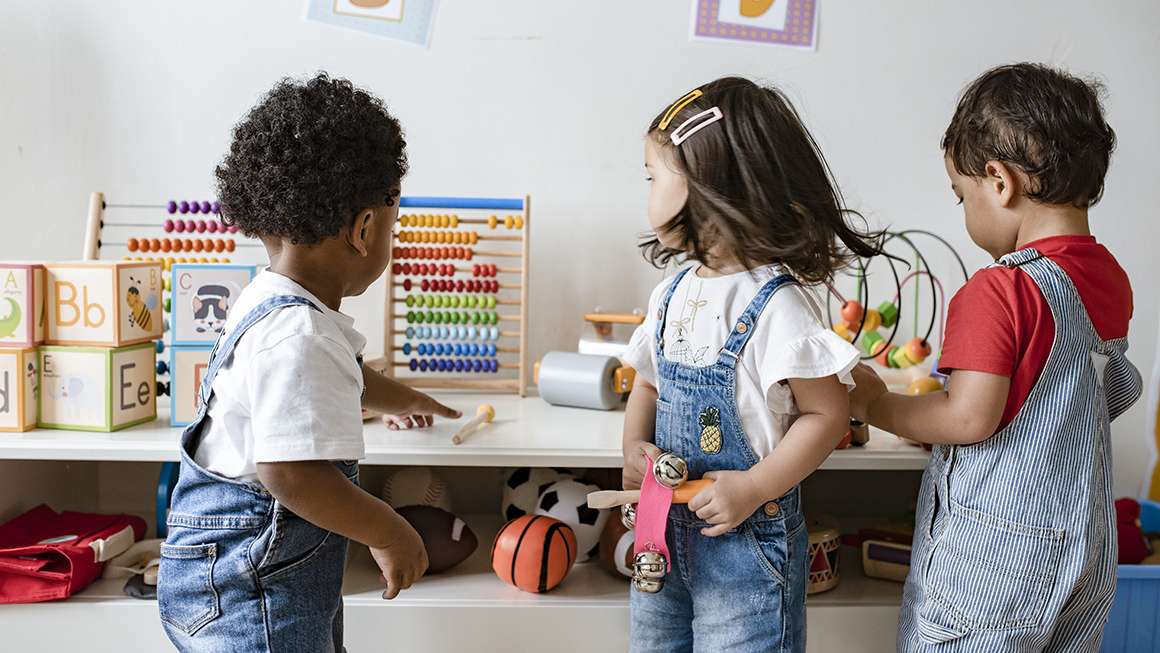 Thought Leadership
With a new research fellowship, education professor Jamie Jirout will expand her research on how teachers and parents can encourage curiosity and spark interest in learning.
We studied parent and child gendered beliefs about toy types and screen media. Parents had stereotypical gender beliefs for spatial/non-spatial toys but not media. Children claimed their own gender is better at and prefers all toy types. Parents rated screen media as less educational than physical toys.
Topic
Faculty Associated
Department or Center Associated
Jamie Jirout spoke about promoting students' curiosity at an education conference, Learning & the Brain: Teaching Purposeful Brains
Topic
Faculty Associated
Department or Center Associated
Center for Advanced Study of Teaching and Learning
Founded in 2006, CASTL is an interdisciplinary research center that aims to advance the quality of teaching and learning, from infancy to higher education. Our research initiatives span the globe and our faculty are leading the way to promote meaningful changes in education.