Reading and Academic Development Research Group
Reading and Academic Development Research Group
What We Do
The Reading and Academic Development Research Group examines reading and related areas of academic development across different groups of school-age children. Broadly, the research focuses on meeting the diverse instructional needs of students from specific backgrounds by identifying reading and writing difficulties and developing effective instructional approaches. 
Our Work
Past and ongoing projects involve longitudinal research investigations of the development of reading and writing skills over multiple years in children who are classified as English language learners (ELL), children with autism spectrum disorder (ASD) or with attention-deficit/hyperactivity disorder (ADHD), and children with early risk profiles for reading difficulties and disabilities. Intervention projects have been conducted with many subgroups of children including ELL, ASD (with and without intellectual disabilities), ADHD, and reading disabilities. 
RADR Lab Research Projects
Topic
Faculty Associated
Lab or Initiative Associated
Topic
Faculty Associated
Lab or Initiative Associated
This study meta-analyzed the last four decades (1980–2020) of reading intervention research focused on improving reading outcomes for English language (EL) students in Grades K–5 with or at risk for word reading difficulties.
Topic
Faculty Associated
Lab or Initiative Associated
Autism Postdoctoral Training Program 
The postdoctoral research program will provide postdoctoral fellows with extensive research training in the academic, behavioral, and social development of students with autism spectrum disorder (ASD) from pre-K through their transition out of secondary school. The overarching goal of this program is to prepare four fellows (with 2 years of training each) to engage in rigorous research related to the developmental needs of students with ASD and the factors that enhance school achievement. This fellowship is funded via the Postdoctoral Research Training Program in Special Education and Early Intervention via the National Center for Special Education Research within the Institute of Education Sciences. 
The program will support fellows in developing research skills, including developing their own research agenda and gaining specific content and methodological expertise as well as professional skills, including leadership, project management, dissemination of research to various audiences and educational stakeholders, manuscript preparation, and grant writing. Fellows will work with up to two faculty mentors that most closely match their individual research agendas and can provide mentoring in needed methodological skills. In collaboration with their mentors, fellows will develop an Individualized Training Plan to guide their training activities. Over the course of the training program, fellows will work on original research projects while also developing their content and methodological expertise by collaborating with their faculty mentors on existing research projects. Fellows will be actively involved in research projects on all levels, from overall grant management to specific research activities such as data collection, analyses, and dissemination of results. 
Research opportunities for the fellows currently include (but are not limited to) the following: (1) an exploratory study to better understand how to build a statewide network to improve use of evidence-based practices for students with ASD; (2) a program of studies on the biological, behavioral, and environmental/educational factors that impact language development in children with ASD and other developmental disorders; (3) an evaluation of a curriculum to improve the post-secondary educational and vocational outcomes of high school students with disabilities, including ASD; and (4) a series of research studies on the impact of joint attention on learning and cognition in children with ASD. In addition to research activities with their mentor(s), fellows will engage in multidisciplinary training activities to enhance their content knowledge and professional skills, including seminars/courses on such topic as ASD, writing for publication, preparing for the academic job market, and grant writing.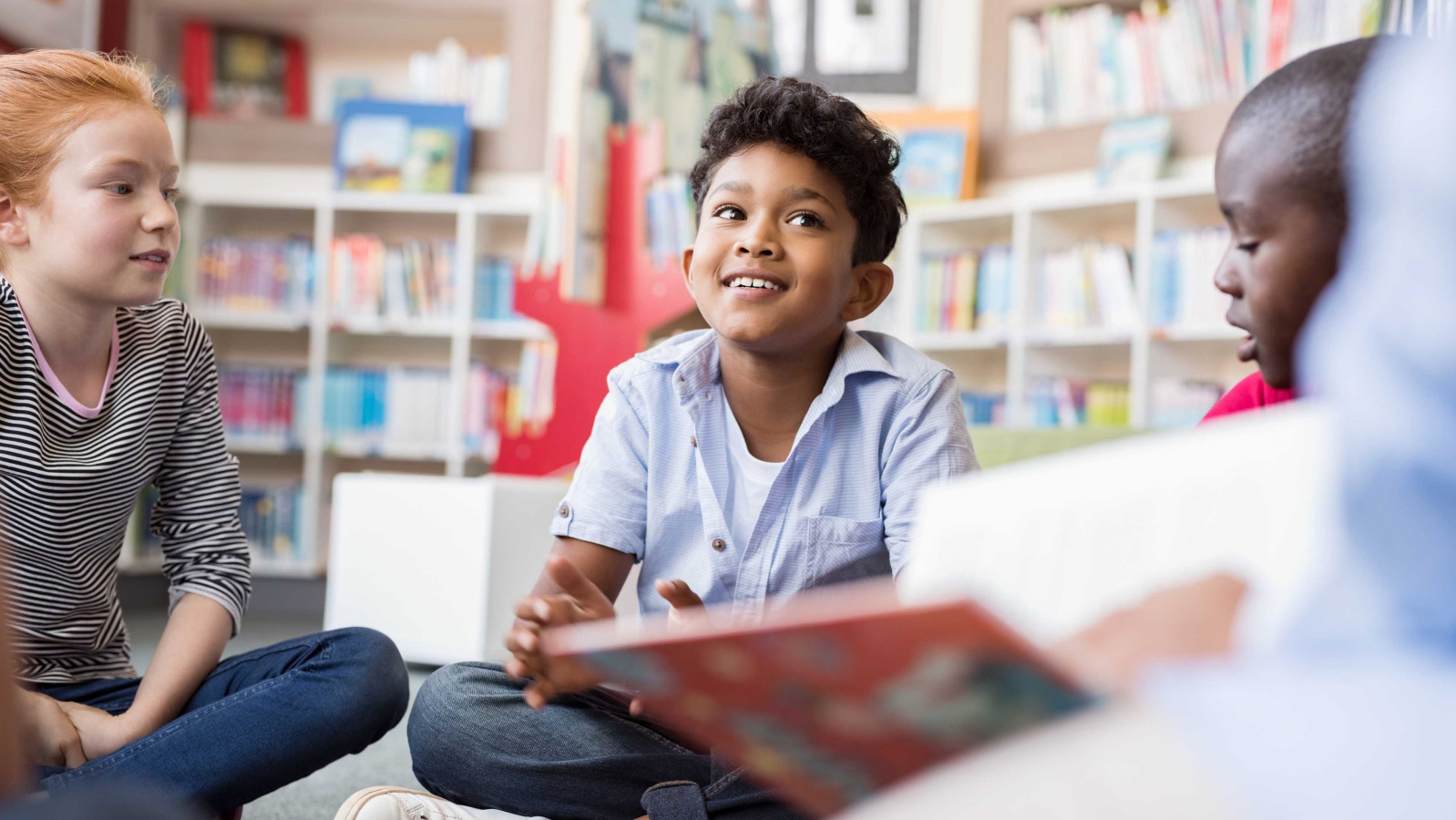 Thought Leadership
New data shows literacy scores fell during the pandemic. Education professor Emily Solari explains what it will take to recover from these disrupted learning opportunities.
Center for Advanced Study of Teaching and Learning
Founded in 2006, CASTL is an interdisciplinary research center that aims to advance the quality of teaching and learning, from infancy to higher education. Our research initiatives span the globe and our faculty are leading the way to promote meaningful changes in education. 
Supporting Transformative Autism Research
The STAR initiative is led by the School of Education and Human Development in partnership with colleagues across the University. STAR aims to improve the lives of individuals with autism through groundbreaking research and innovative models for intervention and training.