UVA Social Development Lab
UVA Social Development Lab
What We Do
The UVA Social Development Lab, directed by Sara Rimm-Kaufman, addresses pressing questions in education science from an interdisciplinary perspective. Learn more at our full website.
Our Work
Current projects examine how schooling and classroom experiences contribute to elementary school aged children's social development and academic growth.  The lab conducts collaborative work with the goal of providing a scientifically based roadmap for educators making decisions for children. 
Topic
Faculty Associated
Lab or Initiative Associated
Topic
Department or Center Associated
Lab or Initiative Associated
We present five ways to amplify student voices in service-learning. Examples from teachers that we work with illustrate these steps.
Topic
Faculty Associated
Lab or Initiative Associated
The collaboration provided clear evidence that sustained change will occur only if it aligns with the goals of school leaders and fully engages members of the community, and it sheds light on the unique challenges and strengths present in a small rural community that will influence foundation work. The process also produced five recommendations for foundations that seek a partnered approach to school change.
Topic
Faculty Associated
Lab or Initiative Associated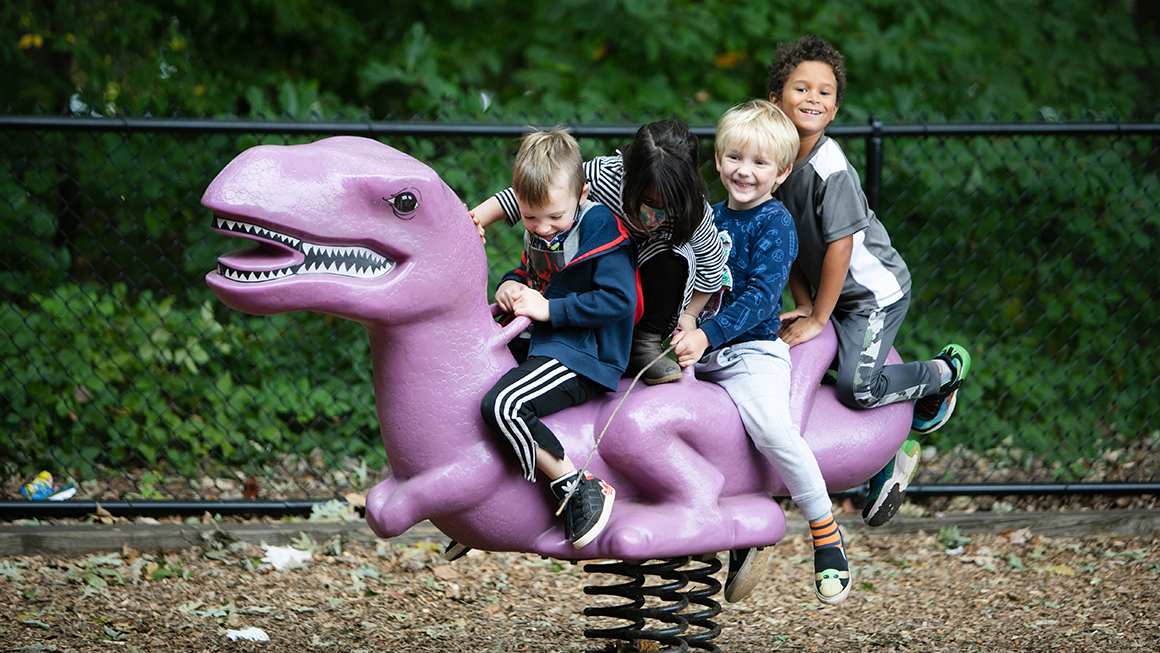 Thought Leadership
Professor Rimm-Kaufman offers insights into how teachers and leaders can work together to effectively implement longstanding SEL practices in their schools.
Center for Advanced Study of Teaching and Learning
Founded in 2006, CASTL is an interdisciplinary research center that aims to advance the quality of teaching and learning, from infancy to higher education. Our research initiatives span the globe and our faculty are leading the way to promote meaningful changes in education.