Compass Model Early-Stage Evaluation
Compass Model Early-Stage Evaluation
What We Do
The Compass Camp Early-Stage Evaluation is a research-practice partnership between Valor Collegiate Academies, R&D partner Transcend Education, and researchers at the University of Virginia (UVA) School of Education and Human Development. Together, these three organizations have engaged in a continuous cycle of problem identification, solution design, and rigorous testing to examine the implementation and impact of the Compass model. 
Compass Model Early-Stage Evaluation
Project Status: 2019-2022
Funding Source: Overdeck Foundation
Ongoing evaluation efforts are embedded within the broader goal of amplifying the spread of the Compass model's key practices, Circle and Badge Work, to Partner schools through Compass Camp.
Guided by the principles of design-based research, the collaboration across teams reflected a process that was interactive, iterative, flexible and aimed at generating useful, relevant and timely evidence. Too often, educational research is conceived and executed in isolation from practice, with limited to no opportunity for study participants or educational stakeholders to define the aims of, select methods for, or present conclusions drawn from the research findings. However, at each stage of this evaluation, the UVA, Valor and Transcend Education teams remain committed to integrating the unique perspectives and complementary expertise:
The UVA research team brings specialized knowledge in program evaluation and draws on best practices from the field to meet the unique needs of Compass developers.
The Transcend Education team serves as an instrumental liaison for developing and carrying out all shared learning agendas, while also ensuring the collaborative work remains tied to broader strategic priorities.
The Valor team provides regular input on all proposed plans and workstreams (often called upon to choose or prioritize among a range of options) and worked closely with the UVA team to run two remote pilot studies with Valor staff and scholars. Importantly, Valor ensures all work aligns with the core values of the Compass model and remains grounded in the foundational elements of its framework.
The objectives for the 2020-21 school year included:
Revisiting and refining the logic model
Enhancing and expanding the measurement plan
Broadening and strengthening the evidence base
Identifying and piloting new measurement approaches
Planning and preparing for 2021-22 evaluation efforts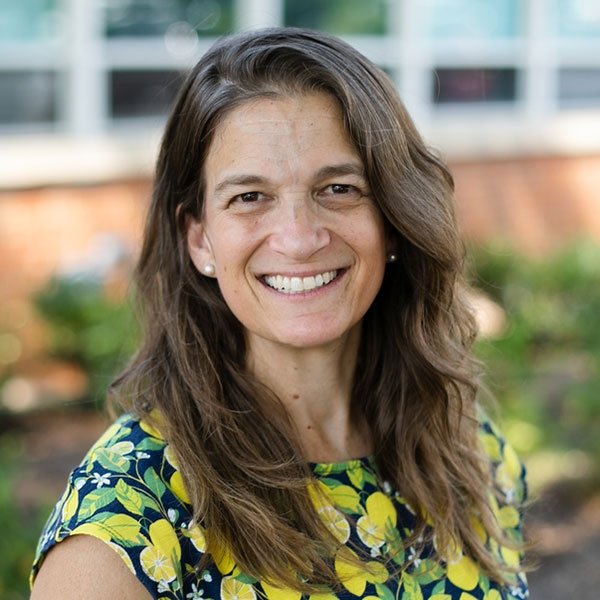 Chair, Department of Education Leadership, Foundations and Policy
Commonwealth Professor of Education
Contact Us
Email
Mailing Address
PO Box 400281
405 Emmet Street S
Charlottesville, VA 22903