What We Do
The Motivate Lab is driven to improve people's lives through rigorous motivation research and to understand the mindsets that promote learning, growth, and well-being.
What We Do
Led by Professor Chris Hulleman, the Lab combines approaches from psychological science and design-thinking to conduct cutting-edge research and develop applied solutions, in settings ranging from K- 12 and higher education to summer camps, sports, and work.
Our Work
Recent projects include increasing motivation for community college math students, facilitating motivation and skills transfer from camp to school, and exploring motivation development across different pathways to employment.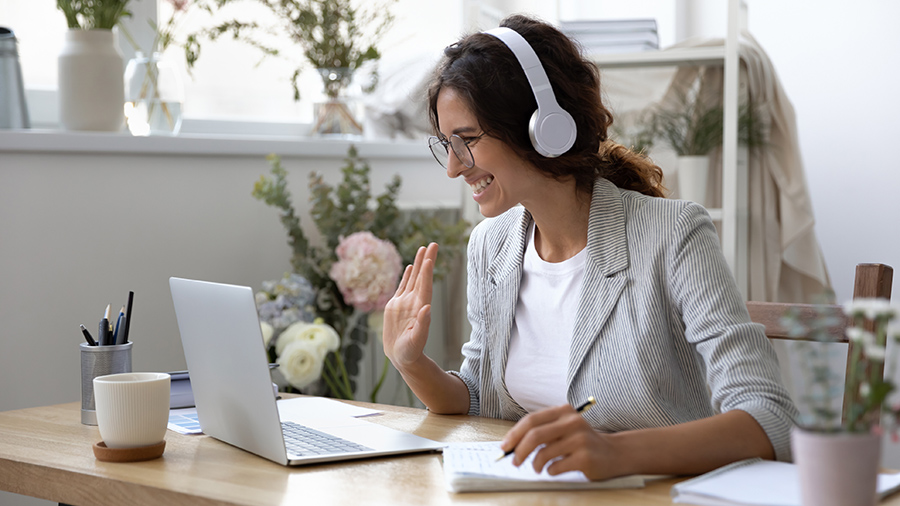 This project aims to accelerate the adoption of evidence-based learning mindset practices among college access programs.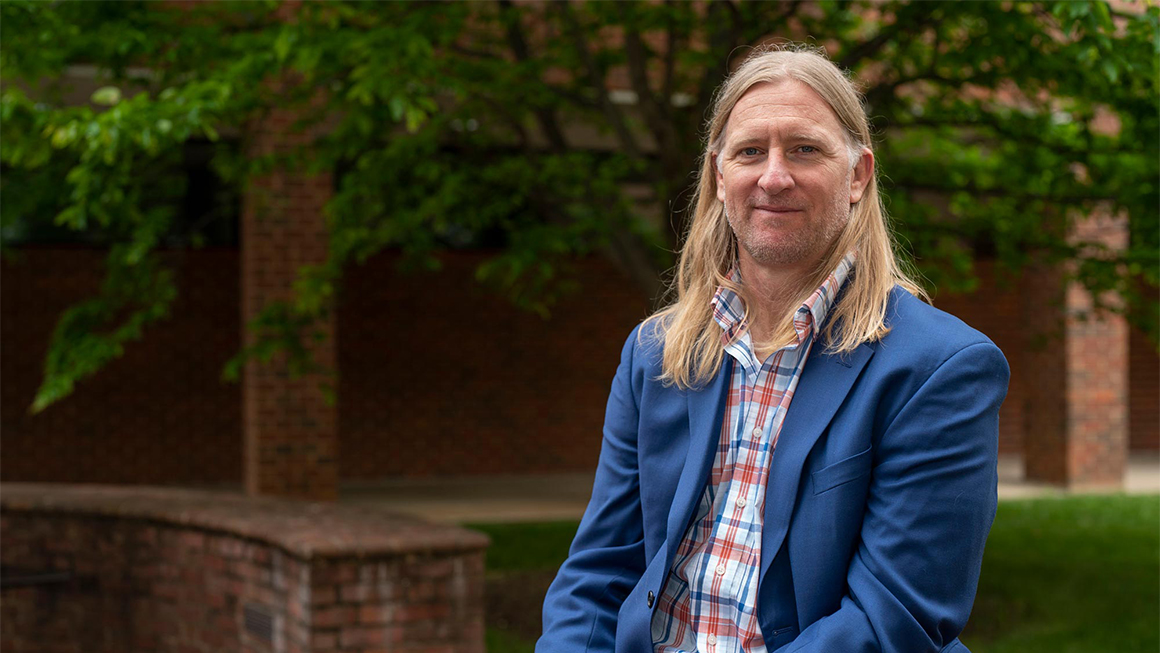 Research News
New research, published in the journal Science, points to what parents, students and schools can do to make sure students' first year of college won't be their last.
Affiliated Research Center
Center for Advanced Study of Teaching and Learning
Founded in 2006, CASTL is an interdisciplinary research center that aims to advance the quality of teaching and learning, from infancy to higher education. Our research initiatives span the globe and our faculty are leading the way to promote meaningful changes in education.