Understanding the Power of Preschool for Kindergarten Success (P2K)
Understanding the Power of Preschool for Kindergarten Success (P2K)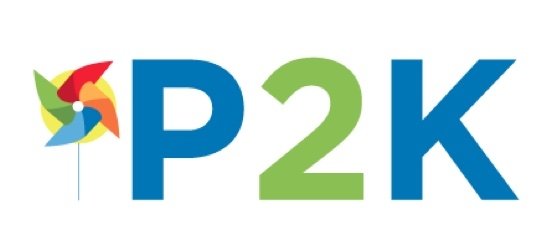 What We Do
The P2K project is working closely with preschool programs to measure and observe three critical contributors to school readiness:
•    Children's executive function skills (e.g., self-control, working memory, mental flexibility),
•    Children's individual engagement with teachers, peers, and learning tasks, and
•    The quality of children's experiences and interactions in the classroom.
Project Info
Project Status: Active
Funding Source: National Institute of Child Health and Human Development (NICHD)
Principal Investigators: Jason Downer, Amanda Williford
Many children enter kindergarten lacking key school readiness skills in domains such as language, literacy, social competence, and math. Children from low-income backgrounds are at particular risk for not being ready. There is an assumption that high-quality early education programs can mitigate this readiness gap. However, without an understanding of what it means to be high-quality, and how high-quality programs enhance children's early learning, preschool programs are unlikely to yield the large, sustained benefits that policy-makers, advocates, and families seek.
P2K will provide a better understanding of what high-quality preschool education means, and will inform the specific classroom experiences that increase kindergarten success for children.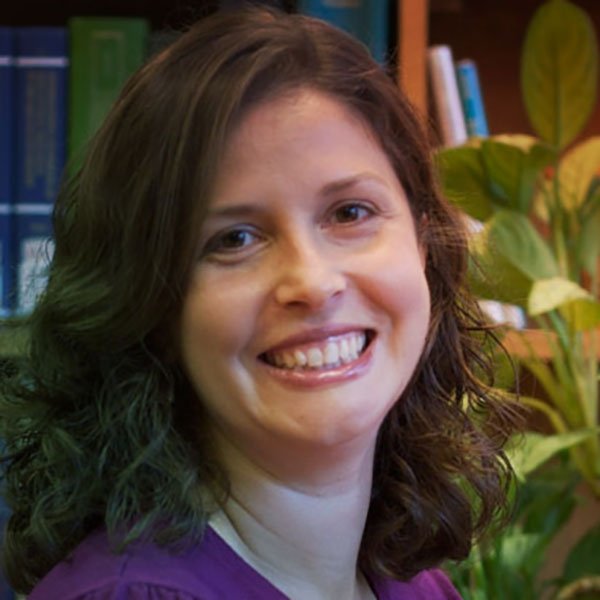 Batten Bicentennial Professor of Early Childhood Education Associate Director for Early Childhood Education
CASTL Clinical Psychologist