Virginia Policy Partnership Collaborative
Virginia Policy Partnership Collaborative
What We Do
The Virginia Policy Partnership Collaborative is an effort aimed at connecting researchers and students at the University of Virginia with education policymakers to address pressing education problems in the Commonwealth through careful research. 
Our Work
UVA researchers and students are actively working with policymakers and educators across Virginia. Listening to what questions practitioners and policymakers are asking and what problems they are working to solve, the VPPC works to connect active research to real-world challenges facing education in Virginia, from early childhood through the college years.
Our Focus
Like those through the VPPC, sustained and collaborative partnerships between researchers, policymakers and educators are an important part of addressing education's most pressing challenges and result in measurable, concrete outcomes for students, teachers and schools. 
 
Center for Advanced Study of Teaching and Learning
Founded in 2006, CASTL is an interdisciplinary research center that aims to advance the quality of teaching and learning, from infancy to higher education. Our research initiatives span the globe and our faculty are leading the way to promote meaningful changes in education. 
EdPolicyWorks
EdPolicyWorks is a joint collaboration between the School of Education and Human Development and the Frank Batten School of Leadership and Public Policy that seeks to bring together researchers from across the University of Virginia and the State to focus on important questions of educational policy and the competitiveness of labor in an era of globalization.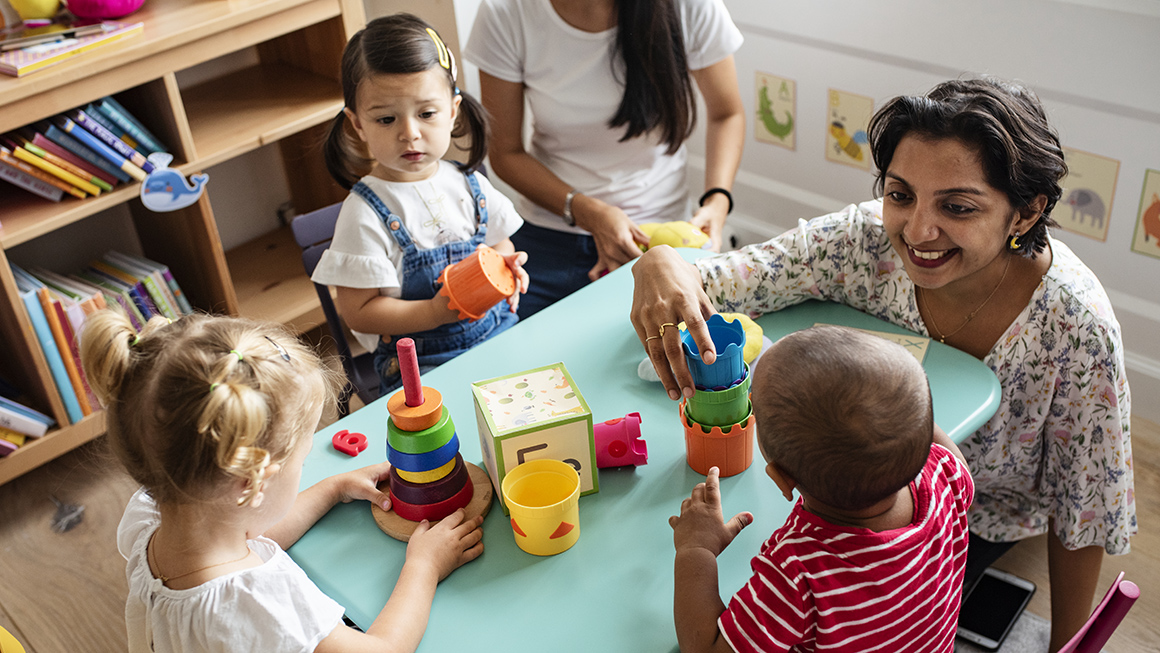 Research News
In a new volume, researchers highlight the ways partnerships between researchers and policymakers are a promising approach to effectively expanding high quality early childhood education.