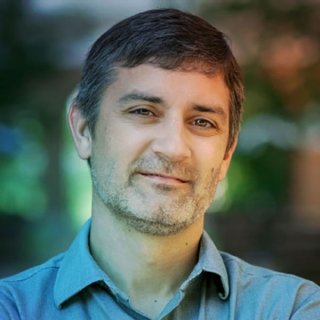 Jason T. Downer
Jason T. Downer
Professor
Director, Center for Advanced Study of Teaching and Learning
Currently Accepting Ph.D. Students
Email
[email protected]
Phone
Office Location
Ridley Hall 242
PO Box 800784
405 Emmet Street S
Charlottesville, VA 22903
Profile Type
Biography
Jason Downer was driven to become a psychologist by a desire to help others, and in particular, those vulnerable children and youth who may experience educational inequities. What stood out to him early in this pursuit were the limits to traditional clinical psychology, with its focus on psychopathology and intensive one-on-one interventions, rather than on the promotion of well-being through setting-level changes. Given that schools have a significant contextual influence on children's development and well-being, he believes that psychologists should be actively engaged in understanding, supporting, and enhancing classroom and school contexts to help youth reach their full potential.
Downer is committed to fostering a diverse and inclusive environment, with the goal of providing an enriched, supportive climate for all members of the learning community. It is important to him that the program promotes an open dialogue about culture, ethnicity, gender, sexual orientation, socioeconomic status, age, and disability, among other identities; he sees this as critical to producing the next generation of mental health leaders who bring cultural humility to their scholarship and practice.
Downer is passionate about understanding the diversity of experiences that students have within classrooms. In particular, exploring teacher training and support so they can connect with their full range of students, including those from historically marginalized groups.
Education
Ph.D., University of South Carolina-Columbia, 2003
M.A., University of South Carolina, 2001
B.A., University of Michigan-Ann Arbor, 1996
Research
Studying and implementing interventions that sit at the intersection of school psychology, developmental science, and education, with an explicit emphasis on prevention and promotion
The preK to elementary school period, when academic and social-emotional skills are tightly coupled
The potential of teachers as key agents of change to influence sustained, longer-term impacts on the trajectories of at-risk youth
Studying universal mental health promotion efforts in schools that foster the social-emotional skills of all students