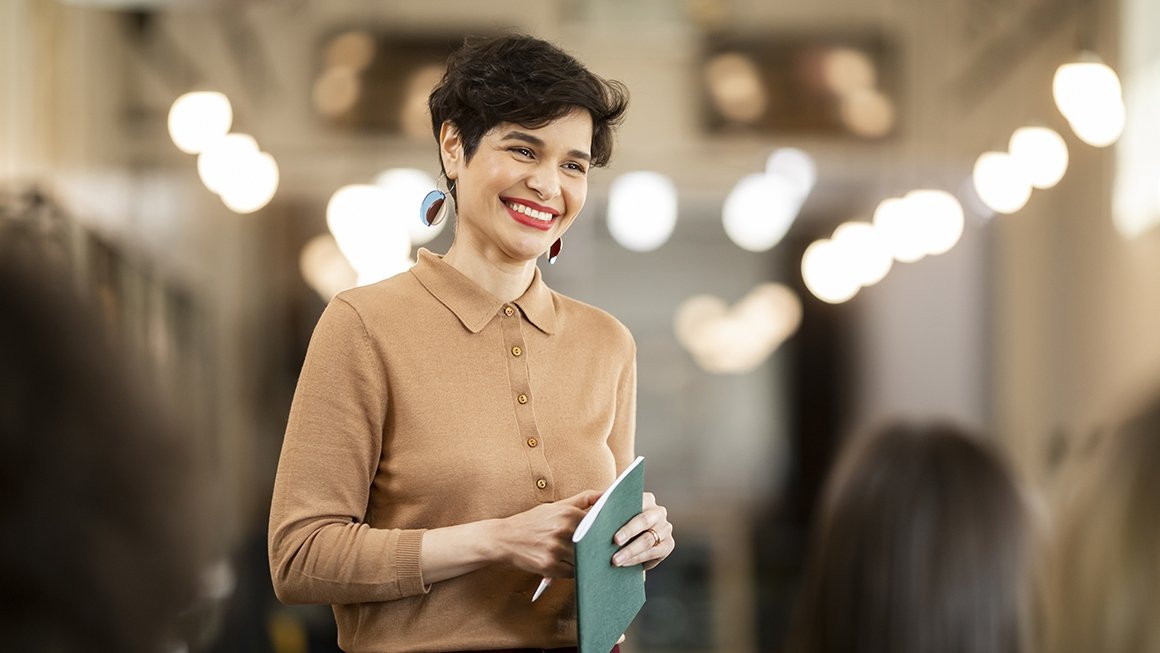 UVA Researchers Ask: How Does This Popular Social-Emotional Learning Program Benefit Teachers and Students?
UVA Researchers Ask: How Does This Popular Social-Emotional Learning Program Benefit Teachers and Students?
With a $3.3 million grant, researchers at the University of Virginia will conduct the largest study to date of RULER, a widely used social and emotional learning intervention.
Education research consistently shows the value of social and emotional skills — the skills necessary for students to understand and manage their emotions and behavior, create positive relationships, make good decisions, and focus inside and outside of the classroom. 
With a $3.3 million grant from the U.S. Department of Education's Institute of Education Sciences, researchers at the School of Education and Human Development's Center for Advanced Study of Teaching and Learning (CASTL) will examine the efficacy of RULER, one of the most popular social-emotional learning programs in the country.
RULER, which stands for recognize, understand, label, express and regulate emotions, is a widely practiced approach to developing the emotional intelligence of both students and adults in a school setting. It currently reaches more than 1 million students nationwide. 
"We know that social and emotional skills matter," said Jason Downer, the director of CASTL and a co-leader of the study with Professor of Education Sara Rimm-Kaufman. "This study aims to answer common questions from administrators regarding the magnitude of change in school climate, teacher well-being and student outcomes, as well as whether RULER is more or less likely to have an impact for some students compared to others." 
What makes RULER unique from other SEL programs? Importantly, school climate and teacher well-being are key contributors to students' social-emotional learning (SEL) and, ultimately, their academic success. RULER is among the few school-based SEL programs that target all of these elements simultaneously. RULER emphasizes the emotional side of school learning and spends a full year striving to improve SEL competencies in teachers before students.
Marc Brackett, the lead developer of RULER at the Yale Center for Emotional Intelligence, underscores how crucial it is to focus on the emotional skill development of adults in schools. During an interview in Kappan, Brackett said that adults' emotional skills are "at the core of building students' social and emotional capacities" and that it is critical to develop SEL in school leaders before it can be implemented effectively in the classroom.
According to Downer, previous research shows promise of RULER's positive impact on student outcomes, but it is limited in scope. 
"The field needs a large-scale, rigorous randomized controlled trial to evaluate the efficacy of RULER in its intended form — a whole-school intervention in K-6 public elementary schools that focuses on both teacher and student development," he said. 
With more than three-fourths of the students in the study coming from immigrant households, the study will also provide insight into how SEL programs work in diverse classrooms.
"An increasing number of districts nationwide educate immigrant youth. Our study presents the unique opportunity to better understand the impact of RULER in an ethnically diverse sample," said Rimm-Kaufman. 
While CASTL's new study addresses this gap in research, it also aims to provide districts with a better understanding of which aspects of RULER are important. 
"As schools face the challenge of selecting the right social and emotional learning programs for their needs, our hope is that results from this study will provide insights to guide those decisions," said Rimm-Kaufman.