Open Doors Summer Research Program
Open Doors Summer Research Program
2023 Application Information Coming Soon
This program is designed for students interested in exploring graduate school, including students with diverse research interests including but not limited to education, psychology, and public policy.
UVA Contacts
For questions about the Open Doors program please contact us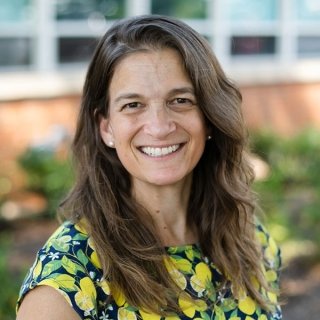 Chair, Department of Education Leadership, Foundations and Policy
Commonwealth Professor of Education
Ridley Hall 238
PO Box 800784
405 Emmet Street S
Charlottesville, VA 22903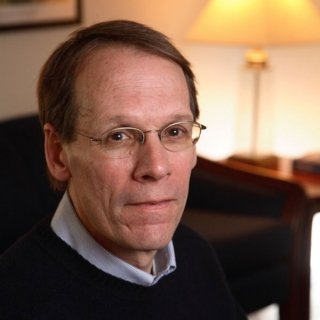 Memorial Professor of Education
Ridley Hall 256
PO Box 400879
405 Emmet Street S
Charlottesville, VA 22903
Norfolk State University
Derrick Lanois, faculty

Cassandra Newby-Alexander, dean, College of Liberal Arts

Chinedu Okala, associate dean
Virginia State University
Ayana Conway, faculty

Omar Faison, VPR

Naha Farhat

Willis Walter, dean, School of Education

Isis Walton, dean, College of Graduate Studies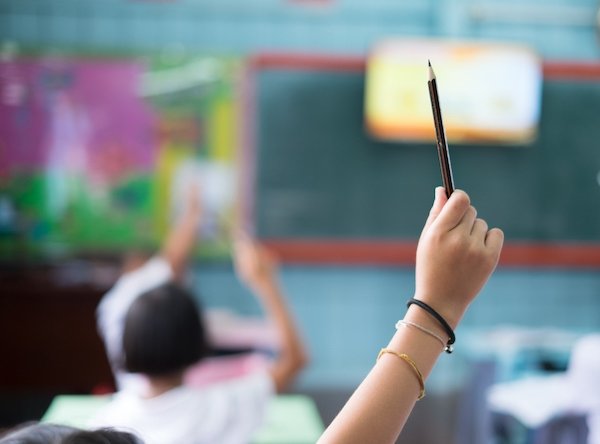 VEST Fellowship Program
Open Doors was initiated in 2021 with funding from the Virginia Education Science Training (VEST) grant from the U.S. Department of Education. The program is also supported by fellows and faculty associated with the VEST program. VEST integrates the use of theoretical models of causal inference from various sciences (e.g., psychology, economics, biostatistics) with research designs, analytic techniques and methods that support causal inferences in studies of school, classroom and program effects.
Learn More