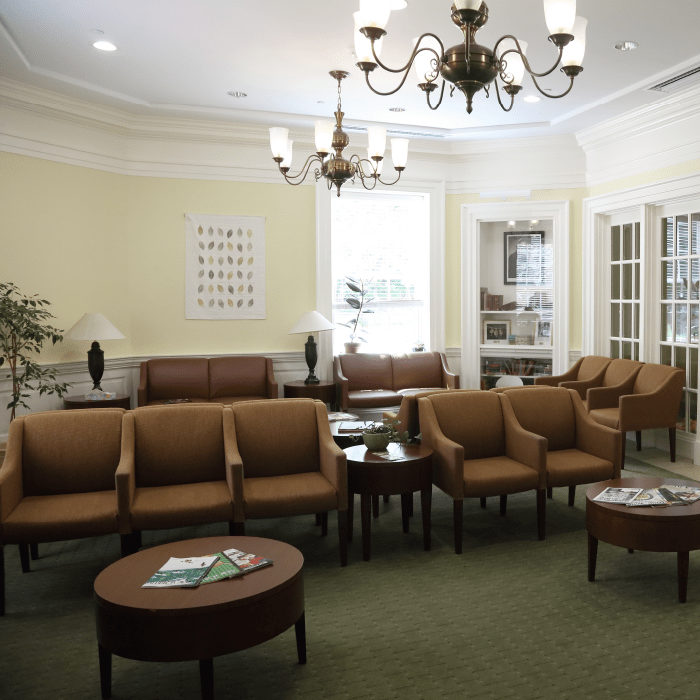 Forms and Resources
Forms and Resources
Forms for your appointment and Teleservice options
Insurance Information
We accept multiple types of insurance including Aetna, Aetna Better Health, Anthem, Anthem Health Keepers, Medicare, limited Medicaid plans, Optima Health, and Tricare. If our providers are not covered under certain insurance plans, the clinic will provide guidance to our clients on how to submit claims independently to their insurance company. Contact our office at (434) 924-7034 for questions related to insurance.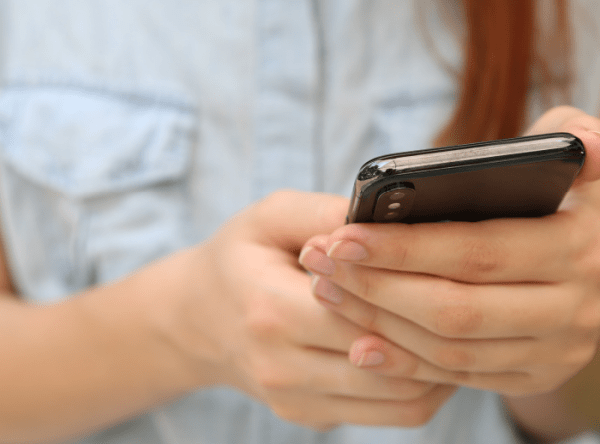 Teleservices
Our clinic offers a range of teleservice options for our patients. Read more about teleservice offerings.
Teleservices
Contact the Sheila C. Johnson Center
The Sheila C. Johnson Center for Clinical Services is a multidisciplinary clinic that provides personalized assessment and intervention services. Our mission is to deliver the highest quality science-based clinical services to the people of Charlottesville, the UVA community, Albemarle County, the Commonwealth of Virginia and beyond.
Monday-Thursday: 8:30 am-5:30 pm; Friday: 8:30 am-5 pm