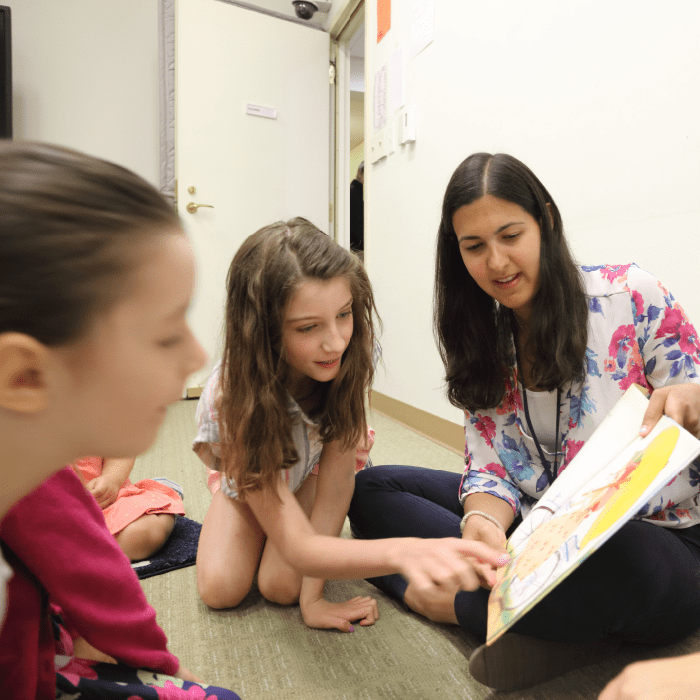 Speech and Language Services
Speech and Language Services
Our experienced team of speech-language pathologists help kids and adults improve their quality of life with communication.
Contact the Sheila C. Johnson Center
The Sheila C. Johnson Center for Clinical Services is a multidisciplinary clinic that provides personalized assessment and intervention services. Our mission is to deliver the highest quality science-based clinical services to the people of Charlottesville, the UVA community, Albemarle County, the Commonwealth of Virginia and beyond.
Monday-Thursday: 8:30 am-5:30 pm; Friday: 8:30 am-5 pm