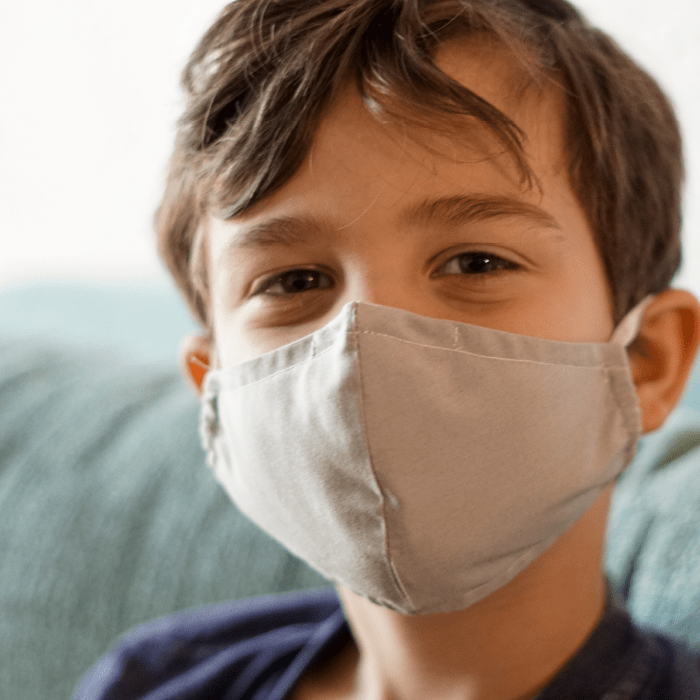 COVID-19 Protocols, Sheila C. Johnson Center
COVID-19 Protocols, Sheila C. Johnson Center
To maintain the safest environment possible for our clients and our faculty and staff, read about adjustments to our service offerings.
Contact the Sheila C. Johnson Center
The Sheila C. Johnson Center for Clinical Services is a multidisciplinary clinic that provides personalized assessment and intervention services. Our mission is to deliver the highest quality science-based clinical services to the people of Charlottesville, the UVA community, Albemarle County, the Commonwealth of Virginia and beyond.
Monday-Thursday: 8:30 am-5:30 pm; Friday: 8:30 am-5 pm