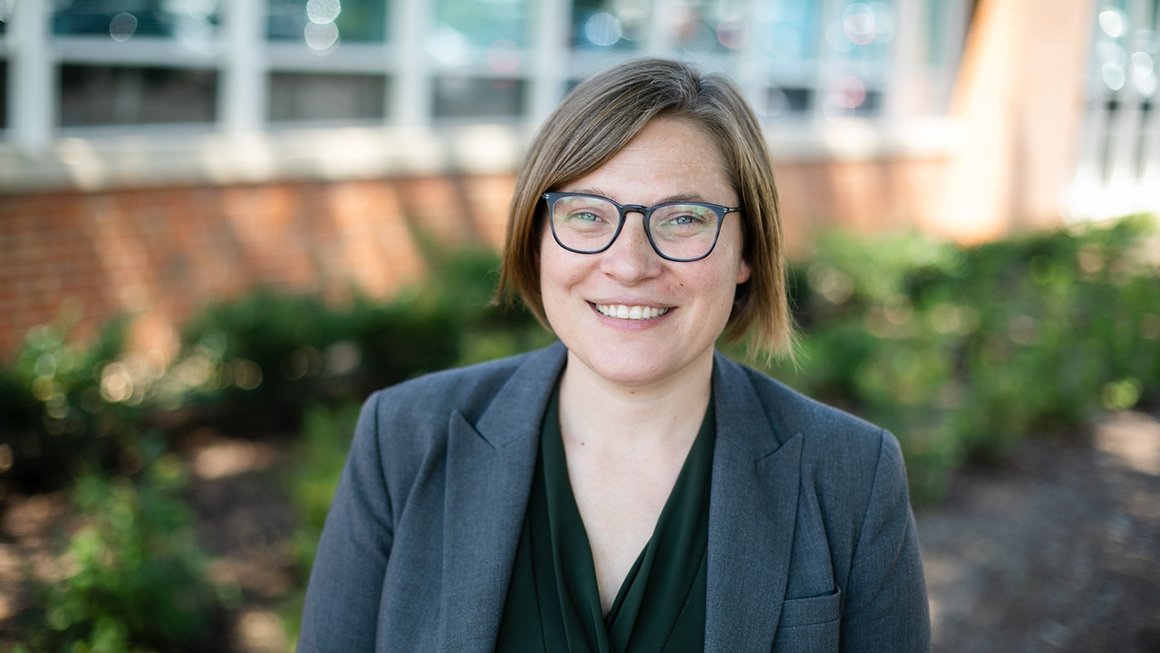 News in Brief: 'Catching up in the Classroom' with Beth Schueler
News in Brief: 'Catching up in the Classroom' with Beth Schueler
In VPM interview, education policy researcher Beth Schueler discusses the impact of COVID on Virginia's students and her research on ways to support learning loss.
Beth Schueler, assistant professor at the UVA School of Education and Human Development, recently sat down with Virginia Public Media (VPM) journalist Billy Shields to discuss Virginia students' pandemic-induced learning loss.
Schueler, and her colleague, Associate Research Professor Luke C. Miller, are partnering with the Virginia Department of Education to study the impact of the pandemic on Virginia's public schools. Schueler is also conducting research on tools that can help support students who have experienced learning loss as a result.
In her conversation with Shields, Schueler discusses the positive benefits of two interventions that especially benefit students who need support the most: high-dosage, one-on-one tutoring and "vacation academies," intensive, small-group programs that take place during a one-week break from school, such as fall or spring break.
Watch the video below or visit the VPM website for a transcript.
Virginia Policy Partnership Collaborative
This work is part of the ongoing efforts aimed at connecting UVA researchers and students with education policymakers to address pressing education problems in the Commonwealth through careful research.
News Information
Media Contact
Audrey Breen
Email
Research Center or Department
Featured Faculty
News Type
News Topics