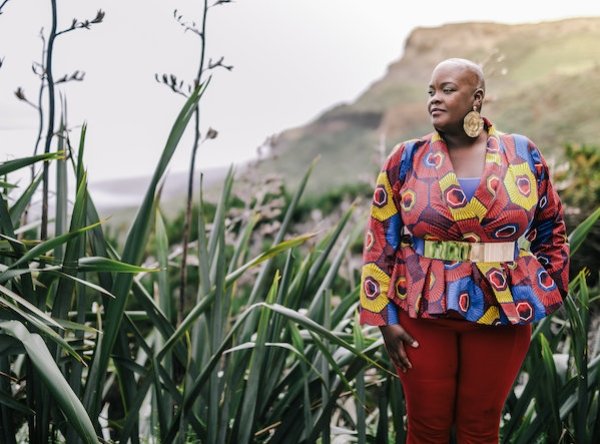 This Year's Common Read
In the book, The Body is Not An Apology, world-renowned poet Sonya Renee Taylor discusses how inequity, oppression, and injustice are in key ways a manifestation of our inability to make peace with the body. Aligned with the movement of the same name that began with a Facebook post, this book discusses the refusal of being held hostage by the body terrorism of the media and of the forces of social inequality and cultivating Radical Self Love as a foundational tool for social justice and global transformation. You can access the book through UVA Library's ProQuest Ebook Central.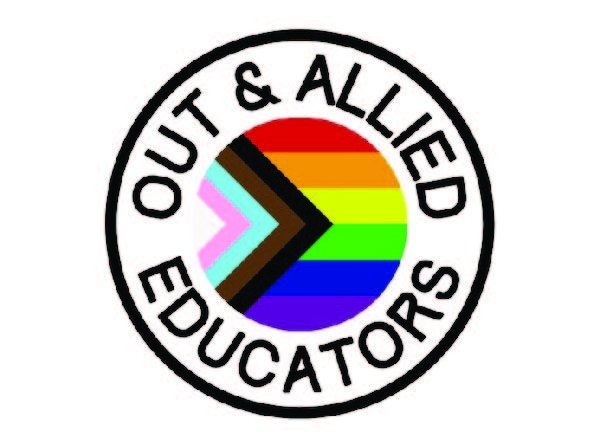 Co-Sponsor Feature: Out and Allied Educators
Out and Allied Educators is a student affinity group at the school whose mission is to support members of the Queer community and to prepare our Allies to create safe educational spaces for gender-nonconforming youth. OAE is proud to co-sponsor Beyond the Common Read events this year to support the goals of visibility, inclusion, and belonging, by pulling educationally relevant topics out of the book for further inquiry and connection.
The Common Read
2022-2023: Life Isn't Binary: On Being Both, Beyond, and In-Between by Meg-John Barker and Alex Iantaffi
2021-2022: Minor Feelings: An Asian American Reckoning by Cathy Park Hong (2020)
2020-2021: The Privileged Poor by Anthony Abraham Jack (2019)
2019-2020: Educated by Tara Westover (2018)
2018-2019: Life, Animated: A Story of Sidekicks, Heroes, and Autism by Ron Suskind (2014)
2017-2018: Why are all the Black Kids Sitting Together in the Cafeteria?: And Other Conversations about Race by Beverly Daniel Tatum (2017)
2016-2017: Our Kids: The American Dream in Crisis by Robert D. Putnam (2015)
2015-2016: Waking Up White (and finding myself in the story of race) by Debby Irving (2014)
2014-2015: Everyone Here Spoke Sign Language: Hereditary Deafness on Martha's Vineyard by Nora Ellen Groce (1988)
2013-2014: Mindset: The New Psychology of Success by Carol Dweck (2006)
2012-2013: Whistling Vivaldi: How Stereotypes Affect Us and What We Can Do by Claude Steele (2011)
2011-2012: The Immortal Life of Henrietta Lacks by Rebecca Skloot (2010)
Contact Us
Have a suggestion for future Common Reads?
We engage in policy, initiatives, programming, funding opportunities and professional development aligned with the diversity and equity goals of the school.