Contact Us
We are available for one-on-one appointments.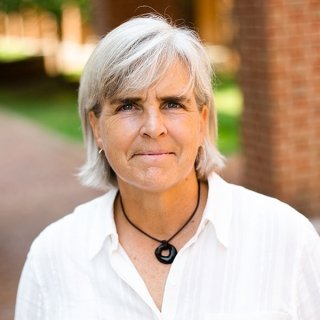 Director, Education Career Services
Ridley Hall 102C
PO Box 400261
405 Emmet Street S
Charlottesville, VA 22903
The Career Center
The University Career Center, located in Bryant Hall at Scott Stadium, also offers both counseling appointments and drop-in hours to all students at UVA.
Alumni Career Services
The UVA Alumni Association empowers alumni to plan, develop, and manage their careers.