What We Do
We provide education and training programs for graduate and undergraduate students interested in studying how human movement and physical activity impact health, society, and quality of life. 
Areas of Study
Areas of study include athletic training, exercise physiology, health education, and sports medicine. 
Consistent with Thomas Jefferson's ideal that "a strong body makes the mind strong," the mission of the Kinesiology program is to advance the discovery, development, interpretation, dissemination, and application of knowledge that relates the study and practice of human movement and physical activity to health and well-being.
We foster innovation and diversity across many dimensions and prepare our students to engage in projects that address the needs of our increasingly complex and diverse society.
Academic Programs
View our top-ranked program offerings to find a degree with boundless future impact.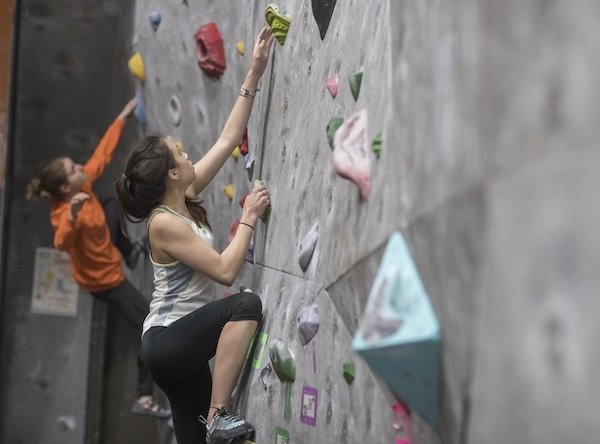 Lifetime Physical Activity (LPA) Program
The primary aims of the Lifetime Physical Activity (LPA) Program are to teach basic skills, enhance knowledge about sport, exercise, and other forms of physical activity, and to develop immediate and lifelong benefits and enjoyment of regular physical activity. Each semester approximately 40 one-credit classes are offered for enrolled undergraduate and graduate students. Classes are taught by qualified instructors, primarily graduate students. Most classes take place in Memorial Gym where the main LPA office is located. Classes focus on skill instruction, knowledge of rules and etiquette, and strategy for effective play. Classes range from mindfulness and yoga to weight training and cross-training to soccer and badminton. There is something for everyone!
Explore LPAs
Contact Us
Office Location
Student Health & Wellness Center – Third Floor
Mailing Address
550 Brandon Avenue
Charlottesville, VA 22903