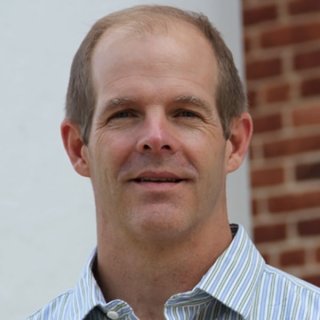 Michael Higgins
Michael Higgins
Professor
Athletic Training Program Director
Email
[email protected]
Phone
Office Location
Student Health and Wellness Building 325
550 Brandon Avenue
Charlottesville, VA 22903
Profile Type
Biography
Michael Higgins' research focuses on protective equipment and head impacts in lacrosse. He has over 30 years of experience working in both clinical and collegiate settings. His clinical work focuses on manual therapy and athletic-specific training. Higgin's professional experience includes working at the Union Memorial Sports Medicine Center in Baltimore, M.D., and serving as an Assistant Professor/Associate Athletic Trainer at Duquesne University and the University of Delaware where he worked primarily with, men's lacrosse, men's basketball, and women's soccer. He was the program director of the athletic training program at Towson University. He also worked at Sports Performance Training Systems providing sport-specific training for athletes of all ages.
Higgins has presented at local, state, regional, national, and international conferences on head impact biomechanics in lacrosse, soccer and manual therapy for the extremities and spine, and athlete-specific rehabilitation/training. He is the author of the textbook Therapeutic Exercise from Theory to Clinical Practice.
He was awarded the NATA Service Award and Most Distinguished Athletic Trainer Award from the National Athletic Trainers' Association for his contribution to the Athletic Training profession.
Education
Ph.D., University of Delaware, 2003
M.Ed., University of Virginia, 1991
B.S., State University of New York at Buffalo, 1988
B.A., William Penn University, 1986