Office of Communications & Marketing
Office of Communications & Marketing
Marketing Your Event
There are several TVs in the hallways of the school's academic buildings. Any EHD community member can submit a slide to OCM for review.
Slide Dimensions & Best Practices
Widescreen size (16x9 or 1920 pixels wide by 1080 pixels high)
.jpg, .png or .gif format
5MB or less
Include as many event details as possible (the who, what, where, and when of the event)
A simple and clean design works best (slides are up for about 10 seconds each)
30pt font is the recommended minimum size
Timing
OCM recommends slides be submitted two to three weeks prior to your event.
Submitting Your Slide
Submit your slide via the OCM Contact Form.
Contact Us
Use the OCM contact form to connect with the team.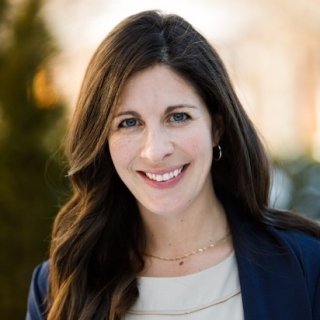 Director of Communications and Marketing
Bavaro Hall 106
PO Box 400807
417 Emmet Street S
Charlottesville, VA 22903