Faculty Policies Quick Guide
Explore University-wide and school policies and resources that pertain to faculty.
View All Quick Guides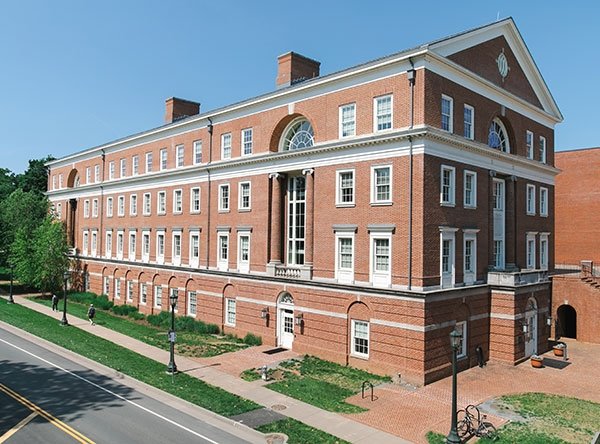 Faculty Council
The purpose of the Faculty Council is to represent faculty needs and interests in the governance of the school. The Faculty Council shall take the leadership role in developing policies and procedures governing academic quality, program development, and strategic planning on academic matters. Faculty Council will also have responsibility for conducting semi-annual reviews by the faculty of administrative staff (department chairs, associate and assistant deans, the chief of staff, and the dean). For questions related to the Faculty Council, please contact our project associate, contact information listed below.
Contact Us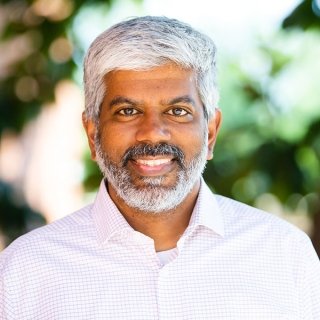 Director of Faculty Affairs
Bavaro Hall
PO Box 400267
417 Emmet Street S
Charlottesville, VA 22903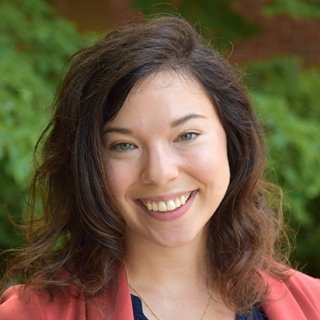 Faculty Affairs Project Associate
Bavaro Hall
PO Box 400267
417 Emmet Street S
Charlottesville, VA 22903