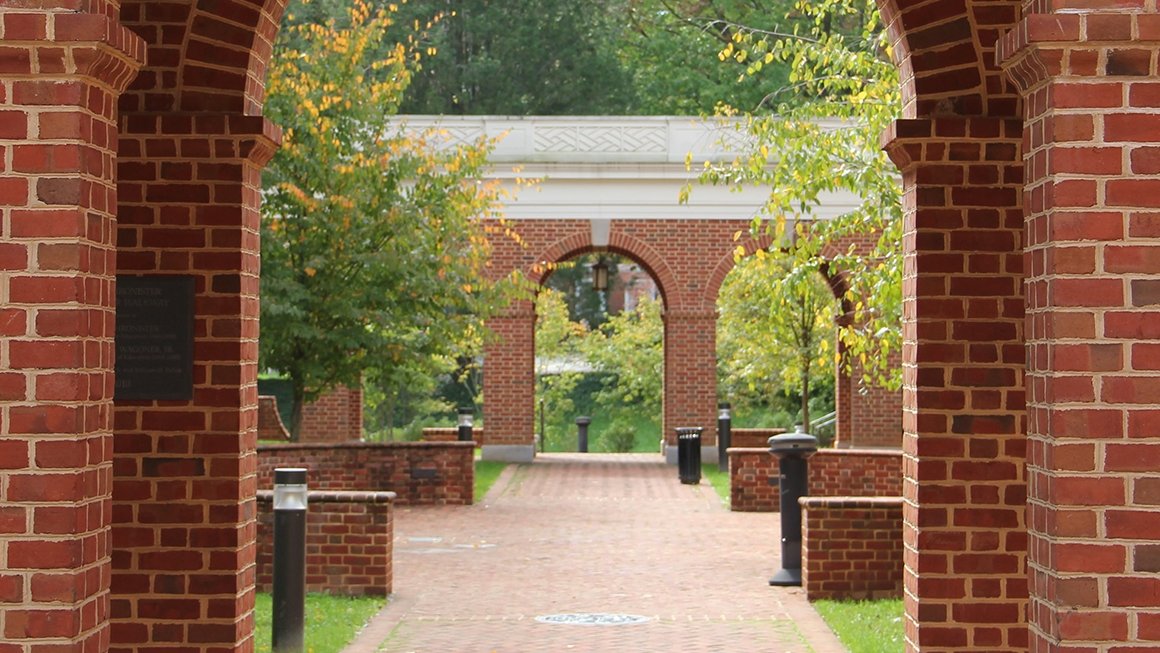 Researchers Awarded $6M to Expand VA School Mental Health Program
Researchers Awarded $6M to Expand VA School Mental Health Program
This new funding will allow UVA researchers to expand their efforts to strengthen school mental health services in nine high-need areas of Virginia.
A new $6M grant will fund an expansion of the Virginia Partnership for School Mental Health (VPSMH), a statewide partnership based at the University of Virginia School of Education and Human Development designed to improve school-based mental health services across the Commonwealth. 
Julia Taylor, associate professor and co-director of the VPSMH, will lead this expansion effort alongside colleagues at UVA, VA school divisions, and other university partners across the state.
Launched in 2020, the VPSMH works to strengthen school mental health services by building the capacity of school mental health professionals and developing a pipeline of graduate student trainees to work in high-need school divisions in Virginia.
With this new grant from the US Department of Education Office of Elementary and Secondary Education, the VPSMH will engage an estimated 300+ school mental health professionals in 9 school divisions across the state that serve over 100,000 students. By expanding partnerships with other institutions of higher education across the state, the team will also provide field placements and training opportunities to 300+ graduate student trainees enrolled in school counseling, school psychology, and social work training programs at partner universities.
"Schools are in a difficult position right now with increases in the number of students in need of support as well as the severity of mental health concerns," said Katy Zeanah, manager of VPSMH and School of Education clinical supervisor. "At the same time, many school divisions are chronically understaffed, and school mental health professionals are stretched beyond capacity, which contributes to feelings of burnout and high turnover rates. 
"The new funding from USED will allow the VPSMH to help address these issues by promoting the use of inclusive school mental health practices and expanding our network of interdisciplinary collaboration for currently employed school mental health staff, while offering financial incentives for more students to obtain training and employment opportunities in the school divisions where they are needed the most." 
This project will continue to leverage TeleECHO, a telementoring model that has been shown to increase school mental health providers' engagement in the professional development materials delivered through VPSMH. Graduate student trainees will also participate in TeleECHO sessions as they learn culturally responsive school mental health practices.
Taylor and Michael Lyons, co-director of VPSMH and associate professor of clinical and school psychology, will lead the project along with Zeanah, Natoya Haskins, associate professor of counselor education, and Faith Zabek, postdoctoral research associate.
The team will work with partnering school divisions, Augusta County, Buckingham County, Charlottesville City, Hampton City, Henrico County, Roanoke City, Salem City, Staunton City, and Waynesboro City. In addition to the UVA, the other institutions of higher education participating in the project include James Madison University, Longwood University, Old Dominion University, Radford University, Virginia Commonwealth University, Virginia State University, Virginia Tech, and The College of William & Mary.
News Information
Media Contact
Audrey Breen
Email
Research Center or Department
Featured Faculty
News Type
News Topics