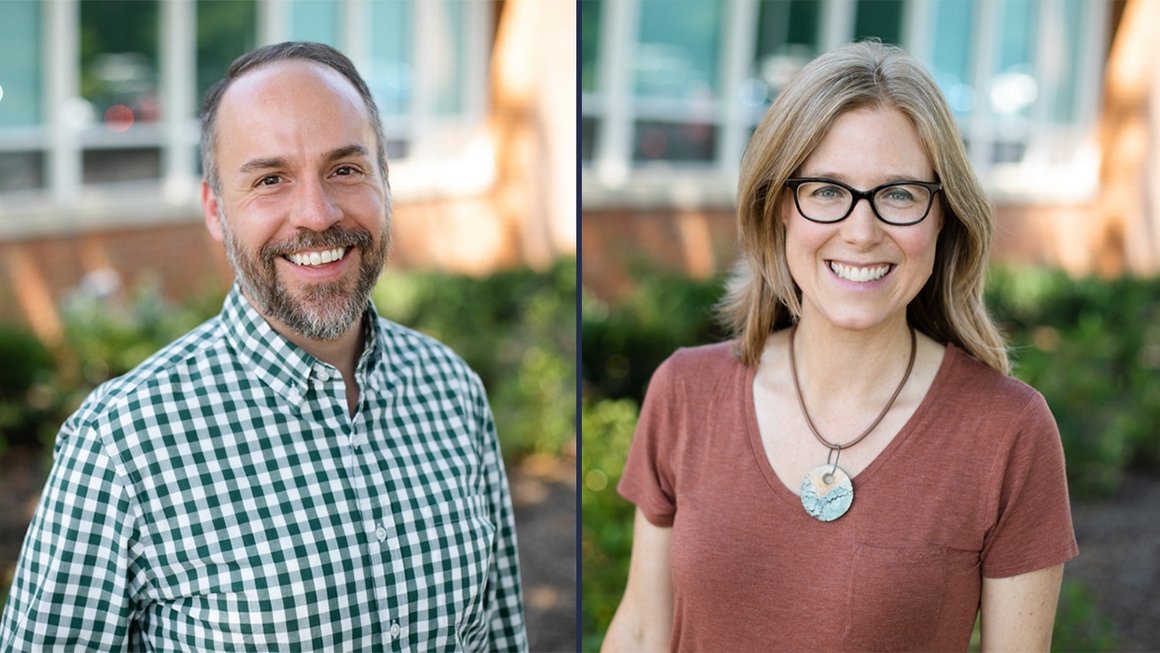 EHD Professors Win University Teaching Awards
EHD Professors Win University Teaching Awards
The annual teaching awards, which highlight some of the many distinguished faculty members who make UVA special, recognized Melissa Levy and Chris Chang-Bacon.
This is an excerpt of a story that was originally published by UVA Today. Click here to read the full story.
Teaching awards presented annually at the University of Virginia honor dedicated, passionate faculty members who contribute to an environment of excellence, rigor and academic growth for students.
This year, some clear, complementary patterns emerged in the awards administered by the Office of the Provost. In endorsements from faculty colleagues, student testimonials and reflections from the faculty members themselves, kindness, outreach and personal touches that helped students overcome challenges shone through.
Two professors from the School of Education and Human Development, Chris Chang-Bacon and Melissa Levy, were honored with All-University Teaching Awards.
A closer look at the EHD winners:
Chris Chang-Bacon, Assistant Professor, School of Education and Human Development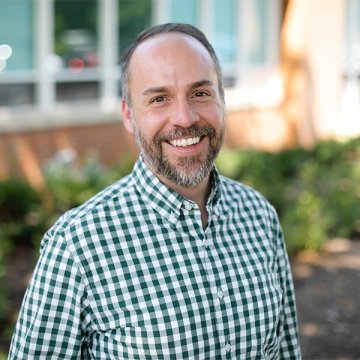 A teacher of future teachers, Chang-Bacon serves as a faculty member in the Secondary and English as a Second Language Teacher Education Program in the Department of Curriculum, Instruction and Special Education. He teaches and advises pre-service teacher education students enrolled in a one-year, intensive ESL licensure and Master of Teaching program.
Professor Michael Kennedy has observed Chang-Bacon's classrooms and noted that his students "arrived fired up for class."
"It struck me that his students are in training to spend a career serving children who are learning English for the first time after moving to America from various regions," Kennedy wrote in his letter of support. "It takes a special type of person to take on that responsibility, and a visionary and evidence-based professor to inspire those future professionals. "
One of Chang-Bacon's students wrote that her teacher and adviser consistently encourages students to share their personal experiences as part of his effort to bring diverse perspectives and experiences to the classroom. The net effect, she said, is "a safe and welcoming space for everyone to participate."
In his reflective teaching statement, Chang-Bacon said, "I aim to guide aspiring teachers and researchers to recognize the historical shortcomings of U.S. schooling, while imagining new possibilities and pedagogies for historically marginalized youth."
Melissa Levy, Associate Professor, School of Education and Human Development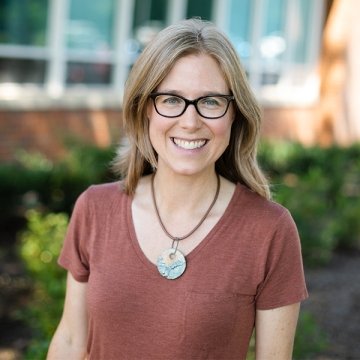 Levy both teaches in the School of Education and Human Development and leads its Youth and Social Innovation program. Supporters laud her effectiveness and creativity in each.
Dean Stephanie Rowley said Levy's work promotes "active citizenry while also providing students with a framework and foundation to self-govern with greater thoughtfulness and responsibility." Rowley credited Levy for striving to assign readings and to host speakers who bring true diversity of thought and experiences to her classrooms. Her faculty colleagues also credit Levy with dramatically increasing the enrollment and diversity of the YSI program.
Others who contributed to support her nomination described Levy as "a champion of students, a fervent learner, a compassionate leader."
"What makes professor Levy so special is her ability to extend her compassion for her students beyond the classroom," two students wrote. "Whenever we have a concern – whether it be about class scheduling, course content, or even our personal lives – professor Levy, despite not knowing the full scope of our problem, will mark out significant time in her schedule to check in with us."
Levy, who also is deeply involved in UVA's Center for Teaching Excellence, said she aims for students to feel connected to her, their classmates and others in the profession; to connect passionately with the subject matter; and to believe in their own value and what they have to offer.
"My hope is that these messages linger with students after class has ended: they matter and they have something of worth to bring forth into the world," she wrote in her teaching statement.
News Information
Media Contact
Laura Hoxworth
Email
Research Center or Department
Phone
Featured Faculty
News Type
News Topics