Center for Race and Public Education in the South
Center for Race and Public Education in the South
What We Do
We conduct and support research and scholarship on issues that lie at the intersection of race, education and schooling in the southern United States. 
Our Work
CRPES advances research that illuminates the causes, consequences and potential means of ameliorating disparities in African American youth's educational experiences and achievement.
Who We Are
This interdisciplinary center brings together education scholars from history, psychology, philosophy and sociology to investigate the many facets of these disparities.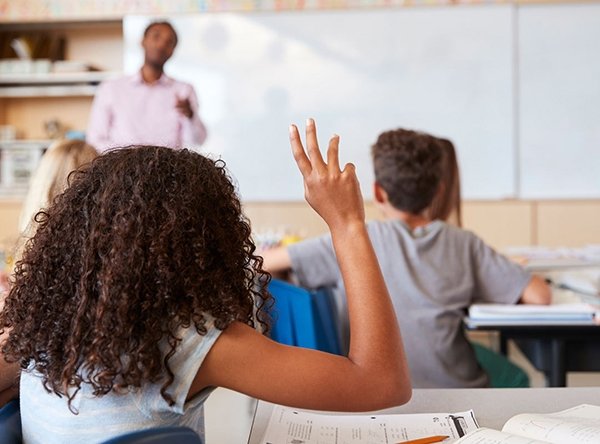 Educating for Democracy
Race and racism continue to be defining features of life in America. Learning about the role of racism in the past can help disrupt and dismantle racism of the present. We have, therefore, created developmentally appropriate civic education materials focused on issues of race and justice in the United States, with an emphasis on civic discourse and history.
Visit Our Site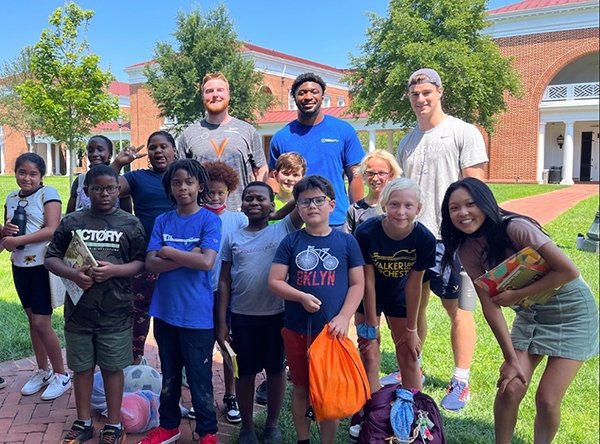 Charlottesville Freedom School
In partnership with Charlottesville City Schools and Albemarle County Public Schools, the UVA Center for Race and Public Education (CRPES) is hosting the 2023 CDF Freedom School for 3rd-8th grade students! This FREE 5-week summer program will take place IN-PERSON. In order to enroll, your child must be a student of Charlottesville City Schools, Albermarle County Schools, or another local school.
Learn More
Topic
Faculty Associated
Department or Center Associated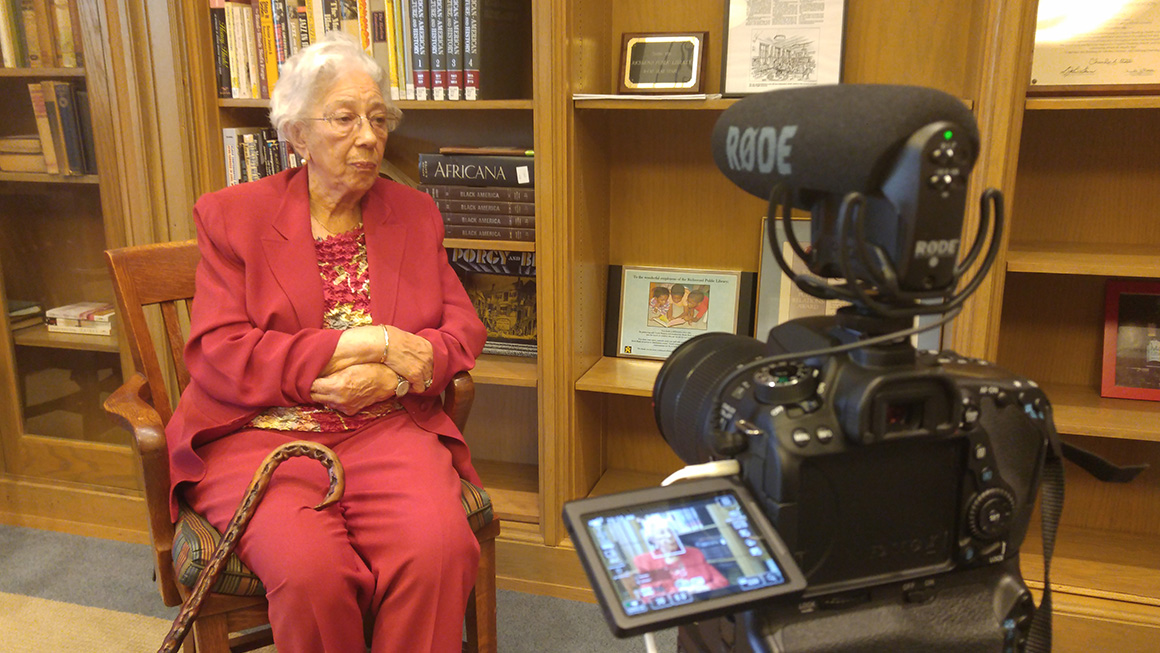 Research News
Oral storytelling is a significant part of Black history in America. A UVA project is keeping the oral tradition alive for a new generation of teachers and students.