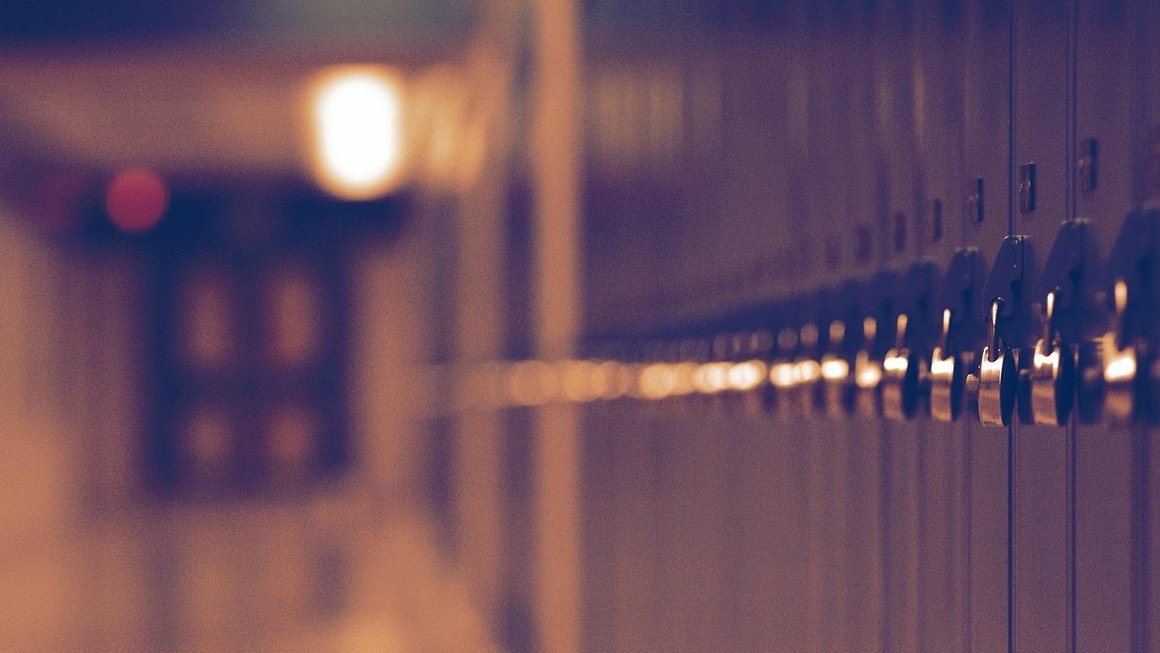 Experts Renew Call for Action to Prevent Gun Violence
Experts Renew Call for Action to Prevent Gun Violence
Professors Dewey Cornell and Catherine Bradshaw are leading an effort to update an evidence-based 8-point plan aimed at reducing gun violence in America.
Following the horrific events at Robb Elementary School in Uvalde, TX, a coalition of researchers, including University of Virginia Professors Dewey Cornell and Catherine Bradshaw, have released an updated 8-point plan that urges evidence-based steps to reduce gun violence in the United States: "After the 2018 shootings at Marjorie Stoneman Douglas High School, The Interdisciplinary Group on Preventing School and Community Violence developed a, 'Call for Action to Prevent Gun Violence in the United States of America' that was endorsed by numerous professional organizations in education, psychology, and allied fields, representing 5 million professionals working in and with schools."
Cornell, a forensic clinical psychologist and professor in the University of Virginia School of Education and Human Development, was among those leading the efforts to update the plan.
An expert in youth violence prevention and school safety, Cornell has shared his expertise with numerous news outlets, offering the latest data and evidence on gun violence, school shootings and specific ways to prevent them.
This week Cornell had a conversation with journalists at PIX11 News in New York City. In the interview, Cornell offers the following reflections. The full interview is viewable below.
Asking teachers to carry firearms to protect students is unreasonable and unrealistic.
 
Studies show that reasonable gun safety laws such as background checks and a ban on assault rifles are effective at reducing gun violence.
 
Improved mental health services are needed.
 
The vast majority of individuals who commit mass shootings disclose their intentions well in advance. Acquaintances need to know whom to tell when they hear these intentions.
 
Threat assessment programs that involve mental health and law enforcement professionals can work together to prevent gun violence before an active shooter shows up at a location.
 
Schools are statistically one of the safest locations for children. A child is 50 times more likely to be killed outside of school than at school.
 
There is an important role for security in schools, but it must be part of a more comprehensive approach that emphasizes prevention.
News Information
Featured Faculty
News Type
News Topics