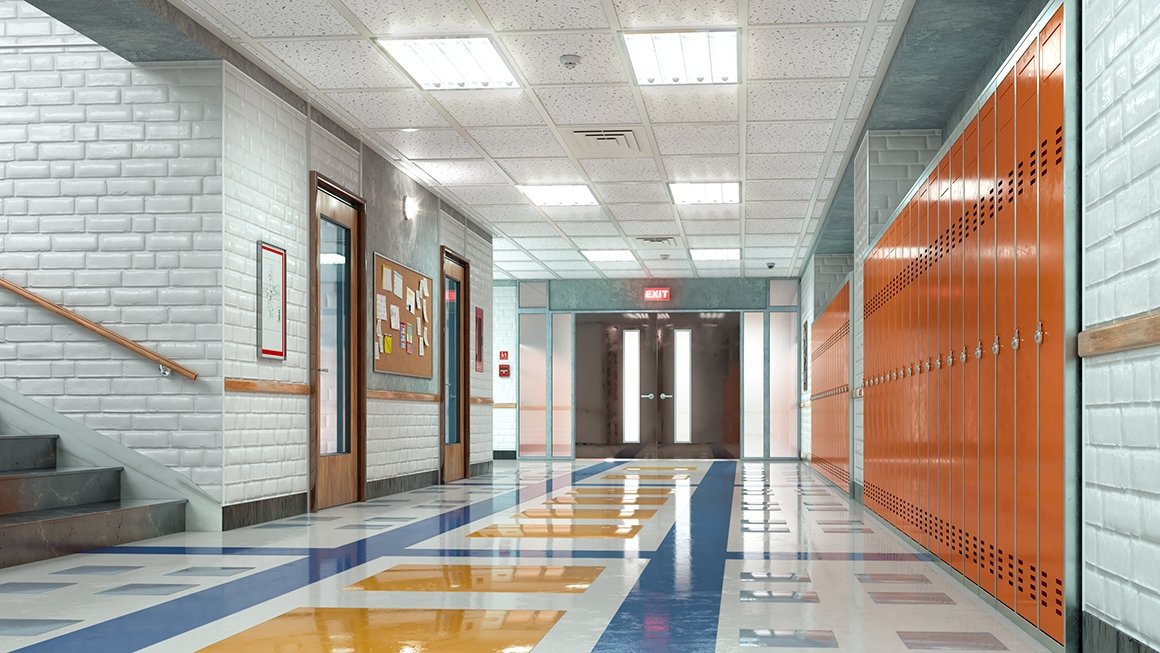 News in Brief: UVA Professor's Threat Assessment Tool to be Used Statewide in Utah
News in Brief: UVA Professor's Threat Assessment Tool to be Used Statewide in Utah
Recent legislation passed in Utah will now require schools to use threat assessment guidelines developed by Professor Dewey Cornell.
A tool created by University of Virginia's Dewey Cornell designed to assess and respond to student threats of violence is being adopted across the state of Utah.
Created by Cornell, the Virgil S. Ward Professor of Education, the Comprehensive School Threat Assessment Guidelines (CSTAG) are being implemented in public schools across the state of Utah after recommendations made by the Utah Safe Schools Commission were adopted by state lawmakers and included in legislation passed earlier this year.
The guidelines are designed to fairly and equitably respond to student threats. While the vast majority of student threats are determined not to be serious threats of violence, they often indicate a need for counseling or support. By establishing and training a team of educators and mental health practitioners to identify and evaluate student threats rather than take a zero-tolerance approach, schools can reduce the common mistakes of overreacting to insignificant threats or underreacting to serious ones.
Utah is the most recent state to adopt Cornell's threat assessment model, but not the first. Currently Ohio and Maine provide statewide training for the Comprehensive School Threat Assessment Guidelines, though the tool is not specifically required in either state. Overall, school districts in more than 40 states have also adopted the guidelines.
More from KSL in Salt Lake City, UT:
School Threat Assessment
Visit the Youth Violence Project's website to learn about their work on school threat assessment.