Special Education Teachers for the Future (SEEDS)
Special Education Teachers for the Future (SEEDS)
Contact Us
Please contact us for important stipulations regarding the acceptance of OSEP money as part of this competition.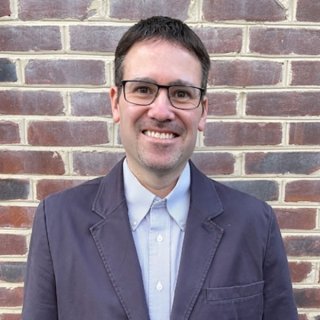 Bavaro Hall 327
PO Box 400273
417 Emmet Street S
Charlottesville, VA 22903
Funding Disclaimer
The information provided on the School of Education and Human Development's website regarding financial aid is intended for reference purposes only. While we strive to ensure the accuracy and timeliness of the information presented, it is important to note that this information should not be construed as a guarantee of funding.

Financial aid availability and eligibility may be subject to various factors, including but not limited to changes in federal or state regulations, institutional policies, funding availability, and individual qualifications. The information provided on these pages may change, and it is recommended that you verify the accuracy of details with the appropriate department administrator.