Robert Noyce Scholarship for M.T. in Science Education Students
Robert Noyce Scholarship for M.T. in Science Education Students
Eligibility and Conditions
To be eligible for the Noyce Scholarship, you must:
Be a U.S. citizen, national, or permanent resident alien
Be interested in a career in teaching
Have a prior degree in Science or Engineering or a related STEM area
Have a GPA of 3.0 and above in a previous field of study
Be admitted to the M.T. in Science Education program at UVA
Agree to teach for 3.5 years in a high-need school district as a condition of receiving $18,000 in scholarship funds. You may choose to receive less than the full award but no less than $10,000. The Noyce Scholarship Program requires that each scholarship recipient teaches for 2 years for every $10,000 in scholarship funds received.
Complete the teaching commitment within 6 years of graduation
If you are unable to complete your degree or meet your teaching service commitment, you will be required to repay the amount of your Noyce support, plus any applicable interest. A signed promissory note is required, acknowledging the conditional nature of the award and stating a promise to repay the funds.
Application Process
Applicants to the Noyce Scholarship Program must also apply for or have been accepted to UVA's M.T. in Science Education program. Students who apply to the M.T. in Science Education program will be contacted by program faculty with the Noyce scholarship application
Direct all questions about the Noyce Scholarship to the contacts listed on this page.
Contact Us
For questions about the Noyce Scholarship and information about the application process, email the program contacts:
Director of Teacher Education
Bavaro Hall
PO Box 400267
417 Emmet Street S
Charlottesville, VA 22903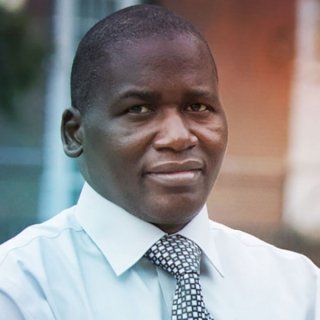 Bavaro Hall 321
PO Box 400273
417 Emmet Street S
Charlottesville, VA 22903