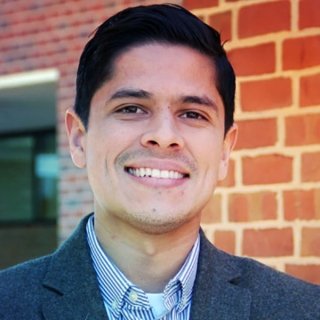 Juan C. Garibay
Juan C. Garibay
Email
[email protected]
Phone
Office Location
Ridley Hall 288
PO Box 400265
405 Emmet Street S
Charlottesville, VA 22903
Profile Type
Biography
Juan Carlos Garibay is an associate professor and a faculty affiliate at the UVA Center for Race and Public Education in the South. His research takes a critical quantitative approach, utilizing critical theoretical frameworks to examine campus climate and structural inequities in postsecondary education for racial/ethnic minoritized groups. He is currently investigating how university histories of slavery impact the experiences and outcomes of students of African descent as well as the educational impact of STEM courses integrating issues of social (in)justice.
His publications have been featured in the Journal of Higher Education, Research in Higher Education, the Review of Higher Education, the Journal of Diversity in Higher Education, the American Educational Research Journal, the Journal of Latinos and Education, and the Journal of Research in Science Teaching, among others. His research has been generously funded by the Spencer Foundation and Russell Sage Foundation. Garibay is an associate editor for the Journal of Higher Education.
He received his Ph.D. and M.A. in higher education and organizational change, and B.S. in applied mathematics all from the University of California, Los Angeles. While at UCLA, he served as a research analyst for the Higher Education Research Institute, the Center for the Study of Inequality, and the Office of Faculty Diversity and Development. Prior to graduate school, Garibay worked for a community-based environmental justice organization in his hometown of Wilmington, California. In 2020, Garibay was named a Spencer Foundation Postdoctoral Fellow. He comes from a working-class Mexican immigrant family and was a first-generation college student.
Education
Ph.D., University of California, Los Angeles, 2014
M.A., University of California, Los Angeles, 2010
B.S., University of California, Los Angeles, 2008
Research
Higher Education 
Racial Equity in Education 
Science, Technology, Engineering, and Mathematics
Critical Quantitative Methodologies