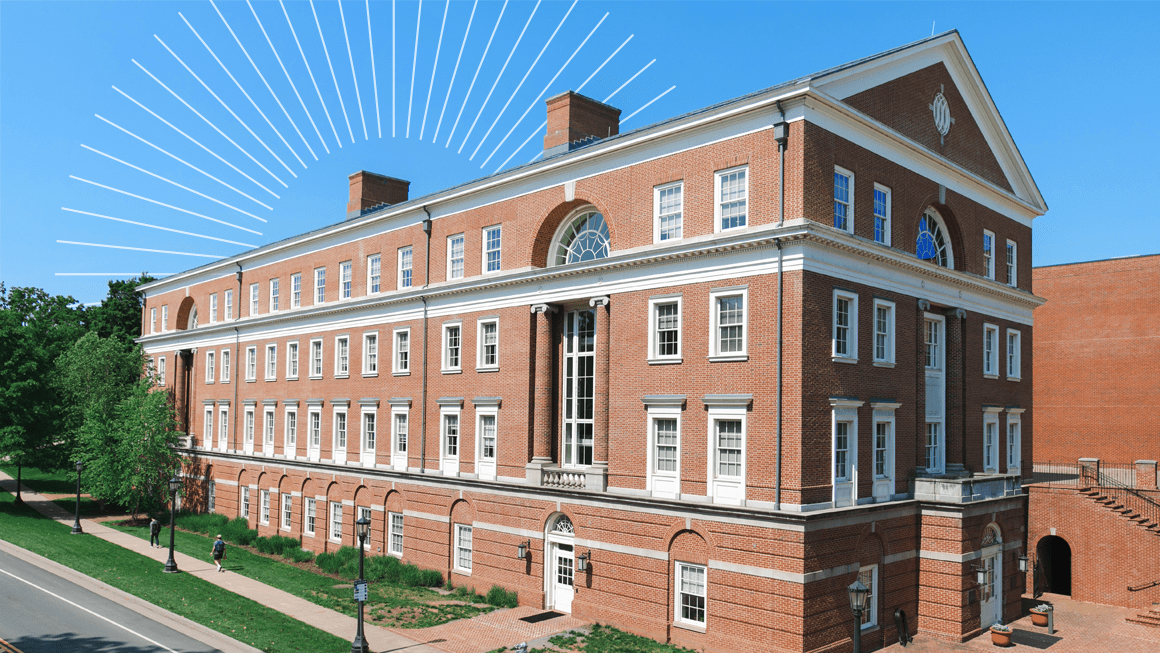 UVA School of Education and Human Development Rises to No. 16 in U.S. News Rankings
UVA School of Education and Human Development Rises to No. 16 in U.S. News Rankings
In the annual rankings, UVA EHD is No. 16 among graduate schools of education in the U.S. All nine individual programs included in the rankings also landed in the top 20.
The UVA School of Education and Human Development rose one spot to No. 16 in this year's U.S. News and World Report rankings of the best graduate schools of education, tied with the University of Texas at Austin. UVA EHD's No. 16 spot makes it the top-ranked education school in Virginia, tied for the eighth best public school of education in the country. 
"Rankings are an imperfect measure – they certainly cannot capture everything we value as a school community," said Dean Stephanie Rowley. "Nevertheless, it is always gratifying to see our faculty, staff, and students recognized on a national level for their academic and research accomplishments." 
The annual rankings, released each spring, assess academic quality and research success through a combination of peer assessments and statistical data, such as research funding and acceptance rates. The 2024 rankings included 272 schools. 
U.S. News also releases rankings for nine specialty program areas. UVA EHD programs landed in the top 20 for all nine areas. Notably, Education Psychology rose four spots to No. 13, Student Counseling rose three spots to No. 16, and Higher Education broke into this year's top 20 at No. 19. 
Curriculum and Instruction (No. 14), 

Educational Administration (No. 9), 

Education Policy (No. 12), 

Education Psychology: (No. 13),  

Elementary Teacher Education (No. 11), 

Higher Education (No. 19), 

Secondary Teacher Education (No. 10),  

Special Education (No. 5), and 

Student Counseling (No. 16). 
More information on U.S. News rankings, including details on how the rankings are calculated, is available at USNews.com.