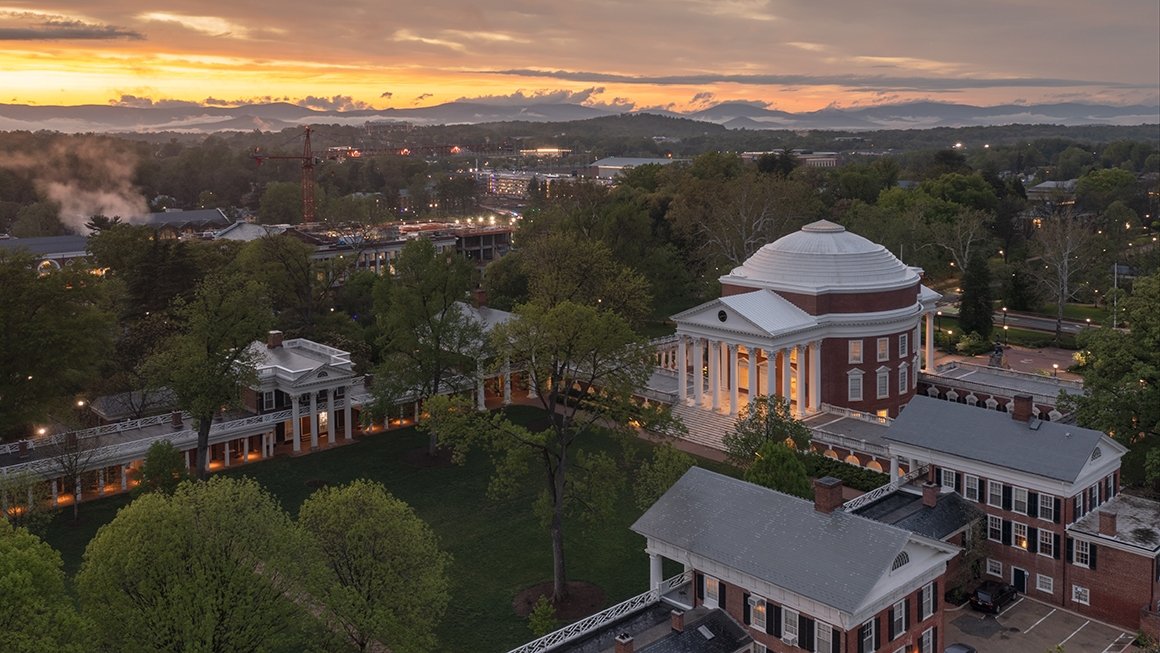 UVA Professors Climb in Rankings of Nation's Most Influential Education Scholars
UVA Professors Climb in Rankings of Nation's Most Influential Education Scholars
Seven University of Virginia faculty members rose in the annual Education Week rankings of the nation's most influential education scholars.
Eight education professors at the University of Virginia were among those ranked in the 2022 RHSU Edu-Scholar Public Influence Rankings, seven of whom outperformed their 2021 ranking. The twelfth annual rankings published in the Education Week blog, "Rick Hess Straight Up," identifies the 200 university-based faculty members "who had the biggest influence on educational practice and policy."
Daniel Willingham, a professor of psychology in the UVA College of Arts & Sciences, was the highest-ranking UVA scholar, climbing to No. 11 from No. 18 last year. Willingham is a faculty affiliate with the UVA School of Education and Human Development's Center for Advanced Study of Teaching and Learning.
Professor Emeritus Carol Tomlinson's ranking rose to No. 12, from No. 16 last year. Tomlinson is a world-renowned expert on differentiated instruction, the way a teacher structures lessons to effectively teach students who range widely in proficiency.
Bob Pianta, dean of the UVA School of Education and Human Development and international expert on teacher-student interactions, climbed 9 spots to land at No. 31 in this year's rankings.
University Professor of Economics and Education Sarah Turner, rose 15 spots to No. 123 in the 2022 rankings. Turner is affiliated with both the higher education and education policy program areas at the School of Education.
Three additional scholars from the education policy program climbed in this year's rankings. Jim Wyckoff, professor and director of the EdPolicyWorks research center, rose to No. 159 from No. 173 last year. Daphna Bassok, the Batten Bicentennial Associate Professor of Early Childhood Education and associate director of EdPolicyWorks, soared 25 spots to No. 166. Ben Castleman, the Newton and Rita Meyers Associate Professor in the Economics of Education and director of the Nudge4 Solutions Lab, climbed 3 spots to No. 181.
Returning to the rankings for the second consecutive year, Derrick Alridge, the Philip J. Gibson Professor of Education and director of the Center for Race and Public Education in the South, ranked No. 196.
The RHSU Edu-Scholar Public Influence Rankings were compiled using a combination of metrics, as well as selections made by the RHSU Selection Committee, all of whom had already qualified for the rankings. Pianta and Tomlinson both served as members of the 2022 committee. Rick Hess is former member of the UVA faculty.