Teacher Education Clinical Experiences
Teacher Education Clinical Experiences
Clinical Experience Resources
Information & Materials
2023-2024
2023-2024 dates
Fall 2023 internships begin August 14 and end November 21. Spring 2024 internships begin January 2 and end April 26 for all students.
Contact Us
Director of Clinical Practice and Partnerships
Bavaro Hall 326
PO Box 400267
417 Emmet Street S
Charlottesville, VA 22903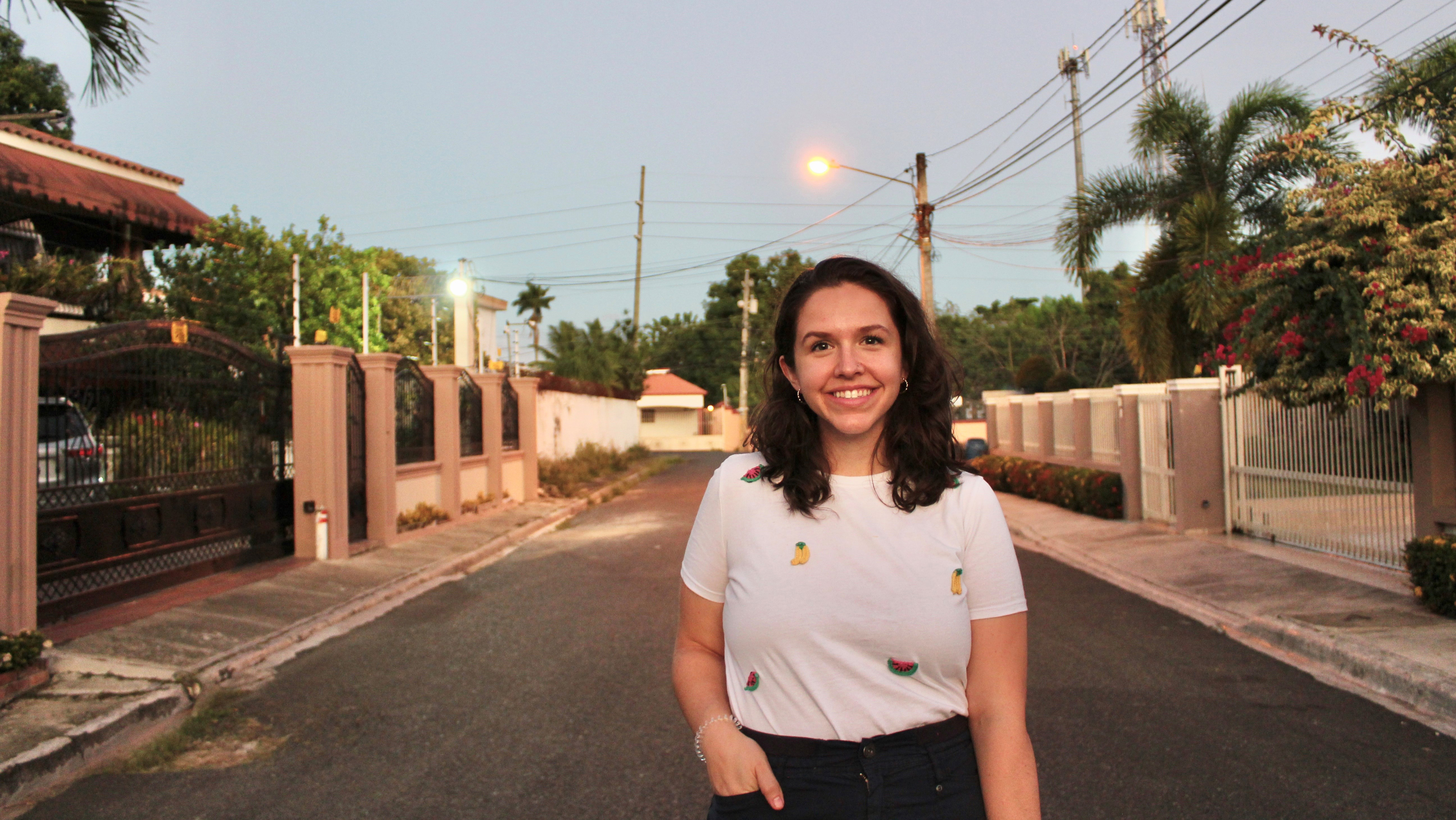 Student Experience
For Katie MacDonald, an elementary school teacher in the Dominican Republic, earning her Master of Teaching from UVA has created new opportunities to impact the educational system in her community.