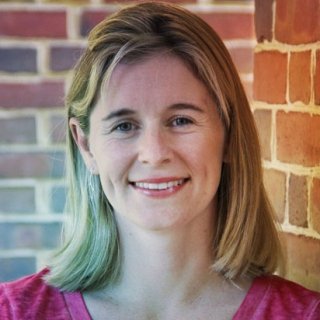 Kathy Neesen
Kathy Neesen
Research Scientist
Instructional Technology Director
Email
[email protected]
Phone
Office Location
Ridley Hall 234
PO Box 800784
405 Emmet Street S
Charlottesville, VA 22903
Profile Type
Biography
Coming to educational research from a background in web and interface design in the corporate world, the field of instructional technology has allowed Kathy Neesen to blend her passion for clean and user-friendly interface design with her interest in how and why people learn best. Over the past decade, Neesen has emphasized her work on the design of online learning and professional development that best supports early childhood educators in working with young children.
During Neesen's time at CASTL, she has enjoyed collaborating with faculty members from a range of disciplines to create over 20 online learning courses, focused on early learning topics such as mathematics and executive function, language and literacy, foundations of child development, and effective classroom interactions. Neesen's goal is to create online learning experiences that allow teachers an opportunity to not only learn about effective classroom practice but see and experience what it looks like in the classroom. Neesen's work is guided by both adult learning theory and theories of motivation in learning, such as Keller's ARCS Model of Motivational Design.
The world of online learning and professional development is constantly evolving as new technologies and instructional methods are paired together. Learning how to use these best so they benefit teachers and young students is something Neesen is passionate about. Her motto, learning should be fun, inspiring, and effective, no matter what the topic may be.
Education
Ph.D., University of Virginia, 2008
M.Ed., University of Virginia, 2004
B.A., University of North Carolina at Chapel Hill, 1998