Remaking Middle School Design Lab
Remaking Middle School Design Lab
The Design Lab Experience
The RMS Design Lab launched in 2021-22. We have captured the experience of four schools that participated in the Design Lab in a report with four case studies. The full report includes an overview of the RMS experience and associated outcomes for each of the schools. Each case study provides real examples of middle schools engaged in developmentally focused redesign efforts. While redesign work is complex and requires schoolwide support and committed leadership, efforts of this sort have the potential to significantly improve student and educator experiences in schools. 
Case Studies
These case studies are designed to support reflection, planning, and engagement in design efforts within your own educational communities and settings.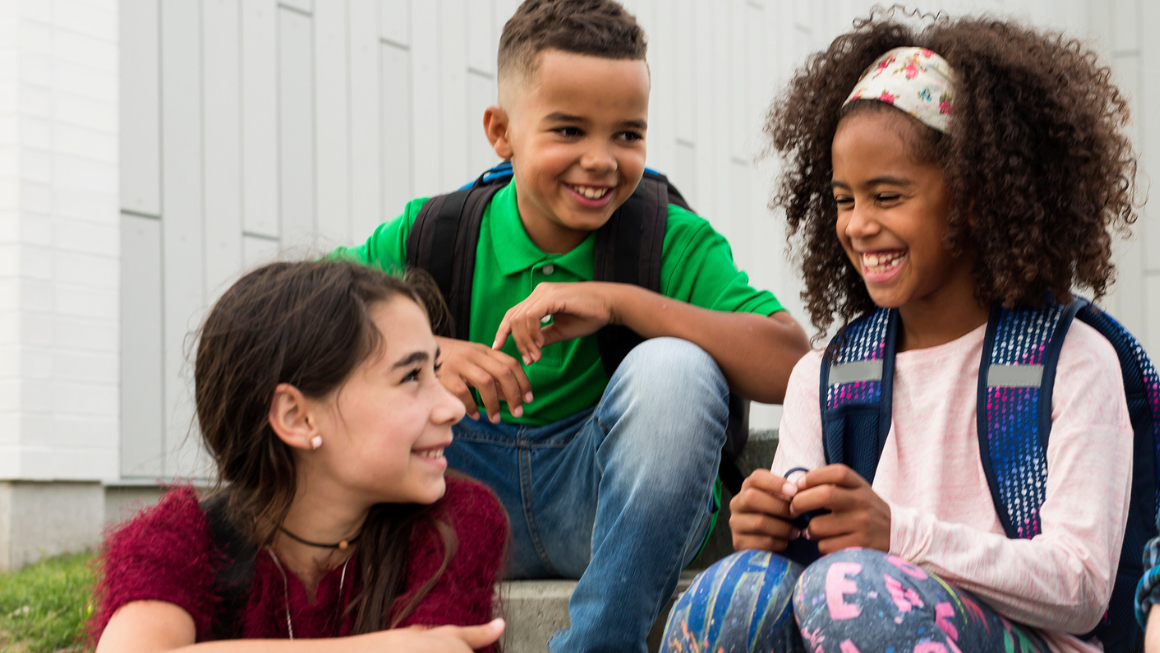 In the Field
While remaking middle school may sound like a gargantuan task, four schools working closely with the UVA team that launched the initiative found success one accomplishment at a time.