STAR Family Navigation
STAR Family Navigation
UVA Hospital & Developmental Pediatrics. Debbie Vermillion works in the Division of Neurodevelopmental and Behavioral Pediatrics at UVA Children's Hospital.  Following an autism diagnosis, our family navigator communicates with families for 3 to 6 months to help connect them to ABA and other therapies and financial resources. She also provide guidances in connecting with the educational system and coordinate the inter-disciplinary CARE Clinic at the Sheila Johnson Center.
Connecting with Families Throughout the Commonwealth. Stephanie Tharp and Karen Orlando provide navigation services in four geographic areas of Virginia. Their service is provided through the Virginia Autism LINKS project, funded by the US Health Resources & Services Administration, Department of Health and Human Services, to test a new model of coordinated care for children and youth with or at risk for autism or other developmental disabilities in medically underserved areas.
Connect With Us
Would you like to be connected to one of our family navigators? 
Connect With Us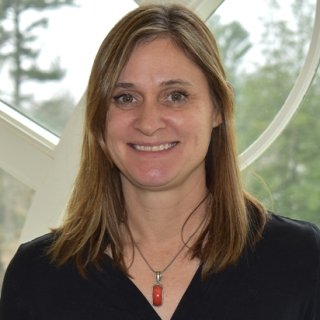 Bavaro Hall
PO Box 400267
417 Emmet Street S
Charlottesville, VA 22903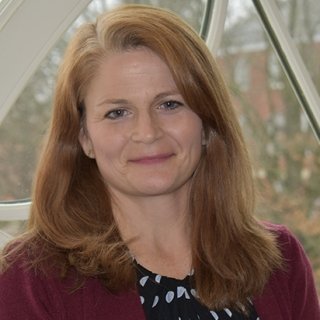 Bavaro Hall
PO Box 400267
417 Emmet Street S
Charlottesville, VA 22903