LEND Fellowship Training Details
LEND Fellowship Training Details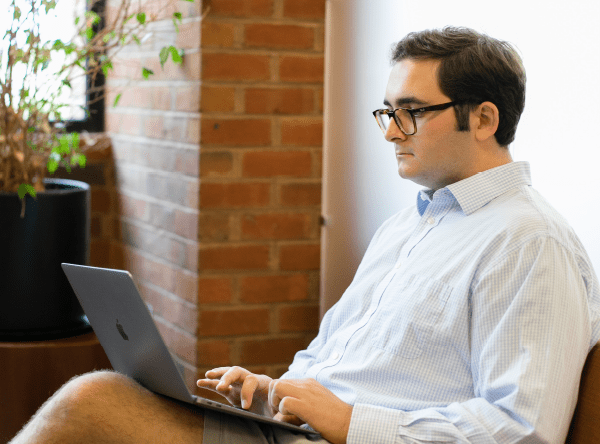 300 Hours of Training
Blue Ridge LEND Fellows participate in a comprehensive year-long interdisciplinary training program involving at least 300 hours of training focused on evidence-based, interdisciplinary, culturally competent, and person- and family-centered care. 1. LEND Fellows receive in-depth leadership training to equip them with the skills they need to improve the broader system of care for individuals with autism and other disabilities. 2. LEND Fellows and Core Faculty come from diverse professional disciplines, including Education, Medicine, Nursing, Psychology, Occupational Therapy, Physical Therapy, Speech-Language Pathology. Importantly, Family Advocacy and Self-Advocacy disciplines bring lived experience and expertise. 3. Fellows from other disciplines may be accepted if their career goals and interests focus on serving individuals with disabilities.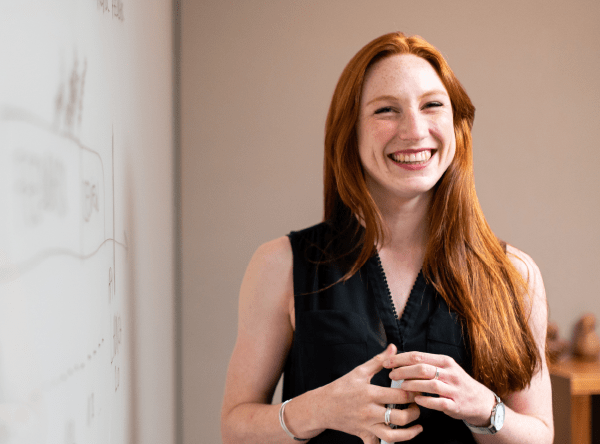 Didactic Instruction
Blue Ridge LEND Lunch and Learn Lectures and Seminars are held on Friday afternoons throughout the Fall and Spring semester. Interactive seminar sessions include lecture, hands-on training and practice, discussion, and reflection. Sessions are divided into four thematic units: 1) Neurodevelopmental Disabilities, 2) Leadership & Interdisciplinary Skills, 3) Family-Centered & Culturally Competent Care, and 4) Community, Systems & Policy.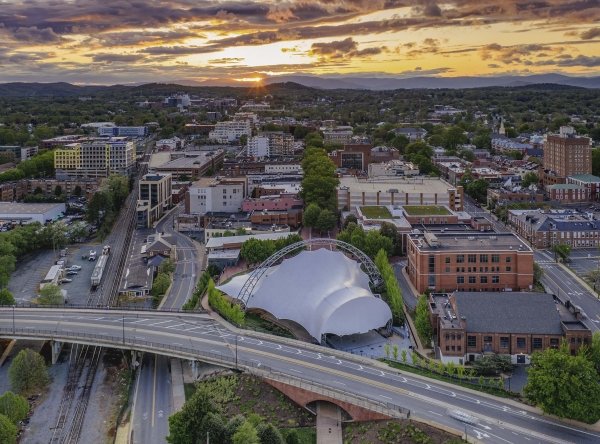 Clinical and Community Experiences
Blue Ridge LEND Fellows receive hands-on clinical training in evidence-based, interdisciplinary, family-centered, and culturally competent models of care. In addition to flagship LEND Clinics, Fellows observe and participate in a range of LEND Affiliated Clinics and Community Experiences.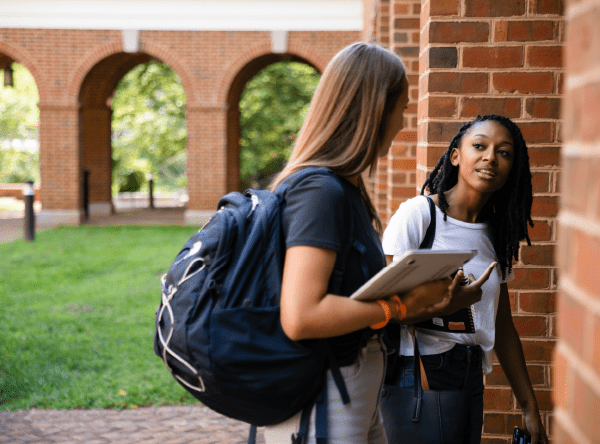 Leadership Training
Blue Ridge LEND Fellows also participate in experiential activities to prepare them for leadership positions in the field of autism and developmental disabilities. Experiences include community and advocacy projects, the national Disability Policy Seminar, and a year-long LEND Leadership Project.