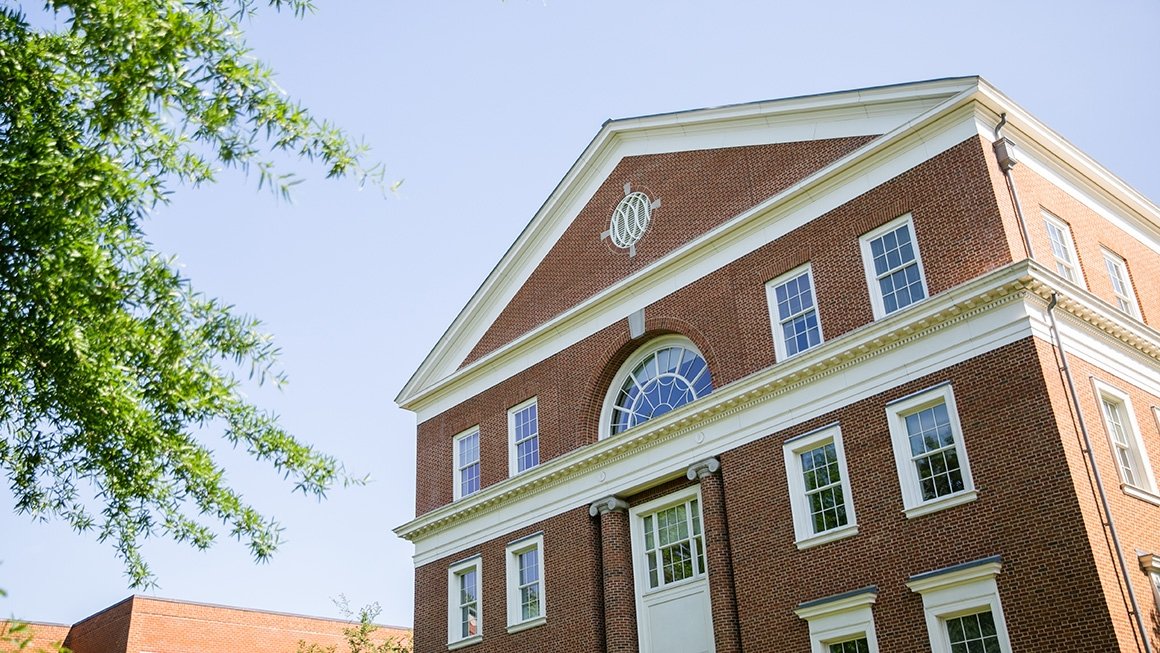 UVA School of Education and Human Development Climbs in Latest U.S. News Rankings
UVA School of Education and Human Development Climbs in Latest U.S. News Rankings
UVA EHD ranked No. 9 among public schools of education in the U.S., with eight individual programs landing in the top 20.
The University of Virginia School of Education and Human Development rose two spots this year in the U.S. News and World Report rankings of the best graduate schools of education. UVA EHD was ranked No. 17 on the 2023 list, making it the top-ranked education school in Virginia and the ACC, and the ninth best public school of education in the country.
"Although rankings only capture a small part of what we do, this news reflects the tireless efforts of our faculty and staff to produce work that makes a positive impact during what has been an exceptionally challenging time," said Dean Bob Pianta. "I am delighted to see those efforts recognized on a national stage."
The rankings are released each year in March and are determined by a combination of peer assessments and statistical data, such as research funding and acceptance rates. More than 275 schools were included this year.
U.S. News also releases individual rankings for nine program areas. Of these, eight UVA programs landed in the top 20, with four in the top 10:
Curriculum and Instruction (No. 15),
Educational Administration (No. 9),
Education Policy (No. 12),
Education Psychology (No. 17),
Elementary Teacher Education (No. 7),
Secondary Teacher Education (No. 10),
Special Education (No. 4) and
Student Counseling (No. 13).
"I know I speak for the faculty, staff and students in sharing how proud we are of our school's top position in these rankings and the excellence in both scholarship and practice that it represents," Pianta said.
The school's online programs also climbed to No. 8 in this year's rankings, which were released in January.
News Information
Featured Faculty
News Type