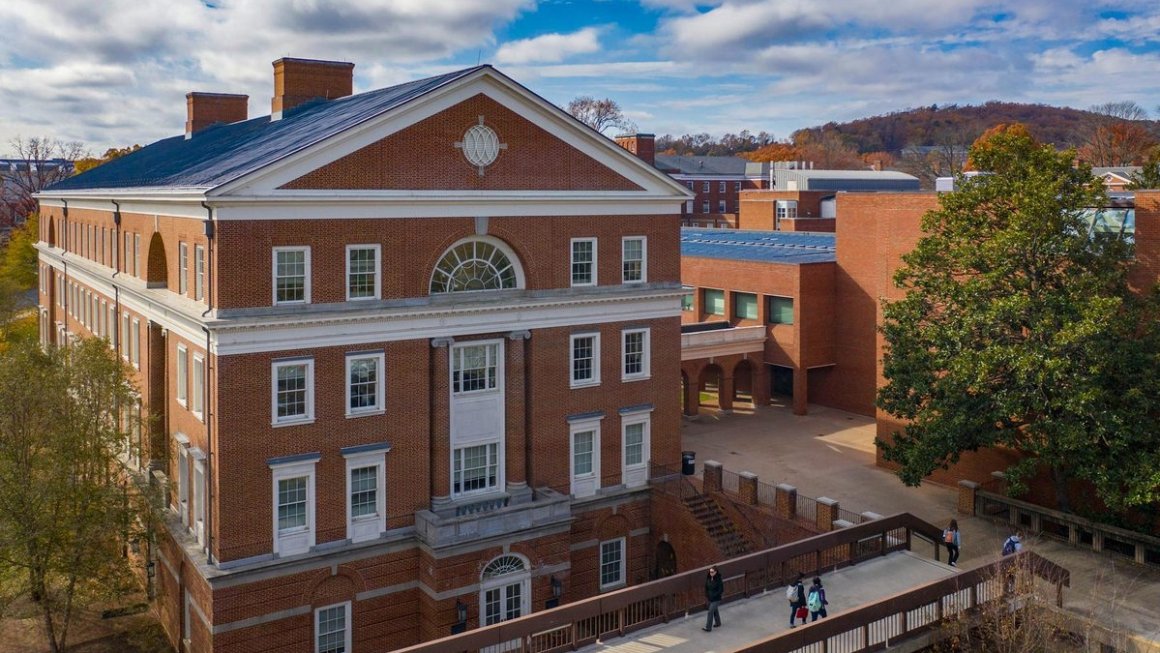 UVA Honors Faculty for Their Research and Scholarship
UVA Honors Faculty for Their Research and Scholarship
The fourth annual Research Achievement Awards honored faculty across UVA, including researchers at the School of Education and Human Development.
Below is an excerpt from a story published on UVA Today. 
The University of Virginia honored faculty members across Grounds for their outstanding research and scholarship on Tuesday at the fourth annual Research Achievement Awards, held at The Pavilion at the Boar's Head Resort.
"We are glad to gather in person again to celebrate the achievements of our faculty in research, collaboration, mentorship and public-impact focused research," Melur "Ram" Ramasubramanian, UVA's vice president for research, said.
The research highlighted at the ceremony reveals the vast scope of work underway at UVA.
"The faculty honored during the awards ceremony have advanced knowledge in topics ranging from Type 1 diabetes and adolescent health to indigenous history and the Milky Way," Ian Baucom, executive vice president and provost, said. "Their work shows the outstanding depth and breadth of research at UVA."
Devin Harris, professor and chair​ of the Department of Engineering Systems and Environment​ in the School of Engineering and Applied Science,​ delivered the keynote address, "Built to Last:​ The Evolving Role of Infrastructure in our Society ​… the Silent Partner in our Success." A civil engineer, his research is in built environments, or the physical places where people live and interact, such as homes, office buildings and streets.
"This year's awardees are an incredibly talented group of faculty who are working every day to advance the frontiers of knowledge and human progress, and it was a pleasure to recognize their achievements in this way," UVA President Jim Ryan said. "I'm grateful for their efforts and excited about what's next for research at UVA, across disciplines, schools, and areas of study."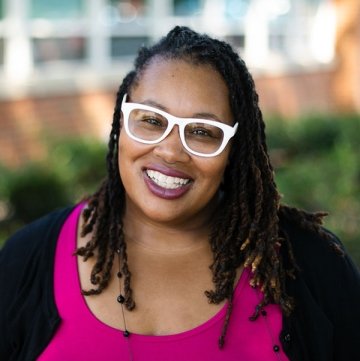 Research Excellence Award: Katrina J. Debnam, School of Education and Human Development and School of Nursing
Debnam's work focuses on adolescent health, with an emphasis on reducing and preventing violence and improving educational and health outcomes for Black youth. With training in public health and psychology, her research bridges the fields of human development, education, public health, prevention science and nursing. She leverages community partnerships to address health disparities in youth. She has received grant funding from the National Institutes of Health, National Institute of Justice, the U.S. Department of Education, and several foundations.
"Dr. Debnam's scholarship, leadership, and service demonstrate a high level of productivity and impact on research, practice, and the professional organizations with which she engages," said Elise Pas, associate scientist in the Department of Mental Health in Johns Hopkins University's Bloomberg School of Public Health.
Other EHD faculty honored for their research in 2022 are:
School of Education and Human Development
Derrick P. Alridge (Educational Leadership)
Allison Atteberry (Education and Public Policy)
Daphna Bassok (Educational Leadership)
Chris Chang-Bacon (Education)
Benjamin L. Castleman (Educational Leadership)
Julie J. Cohen (Curriculum, Instruction & Special Education)
Jamie J. Jirout (Educational Leadership)
Amanda Nguyen (Human Services)
Sarah E. Turner (Educational Leadership)
Emily J. Solari (Curriculum, Instruction & Special Education)
James G. Soland (Educational Leadership)
Amanda P. Williford (Human Services)
James H. Wyckoff (Educational Leadership)
News Information
Featured Faculty
News Type
News Topics